Killer Whales: Fatal Accident at Orlando SeaWorld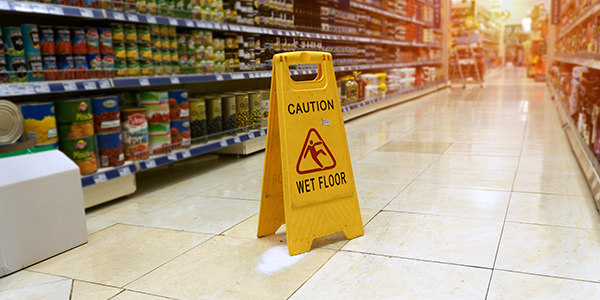 In what some viewers described as a violent attack, an experienced animal trainer was dragged into the pool in a fatal accident at Orlando SeaWorld on Wednesday, as horrified spectators looked on.
The trainer was a veteran animal trainer at Orlando SeaWorld. She had just finished explaining the prospective demonstration to the audience when a whale came up from the water and grabbed her, pulling her into the water.
According to spectators, the whale was "thrashing her around pretty good."
Shamu Stadium was evacuated and the Orange County Fire Rescue was brought to the scene. Unfortunately for the trainer, it was too late, as she was dead when rescue teams arrived.
Animal attacks are not new to parks. On Christmas day of 2007, a tiger at San Francisco Zoo leapt up and killed 17-year-old Carlos Sousa Jr. of San Jose, California. His two friends, Kulbir Dhaliwal, 25, and Paul Dhaliwal, 20, survived the attack with injuries.
Despite reports that the Dhaliwal brothers taunted the tiger, the Dhaliwal brothers ultimately settled their lawsuit against the Zoo for a reported $900,000. The family of the slain victim also allegedly settled with the Zoo in a wrongful death action, for an undisclosed amount.
In the case of the high-profile lawsuit filed by the Dhaliwal brothers by their equally high-profile attorney (they hired Scott Peterson's attorney), the brothers alleged that the Zoo was negligent in keeping the tiger in an enclosure that was well below industry standards.
In the Orlando SeaWorld case, details have yet to be released on the fatal accident and on whether the attack was foreseeable. If the attack was foreseeable and if SeaWorld had neglected to take adequate precautions, we may be hearing news of a wrongful death suit in coming months.
And quite possibly, if children suffered any emotional distress in viewing the scene, there may very well be attempted lawsuits for that, as well, given the fact that the park might have had a duty to protect spectators from such sights.
Of course, little is known about the attack as of yet. As details emerge, more will become clear on SeaWorld's legal liability in light of Wednesday's horrible events.
Related Resources
You Don't Have To Solve This on Your Own – Get a Lawyer's Help
Meeting with a lawyer can help you understand your options and how to best protect your rights. Visit our attorney directory to find a lawyer near you who can help.
Or contact an attorney near you: