'Mythbusters' Cannonball Hits House, Van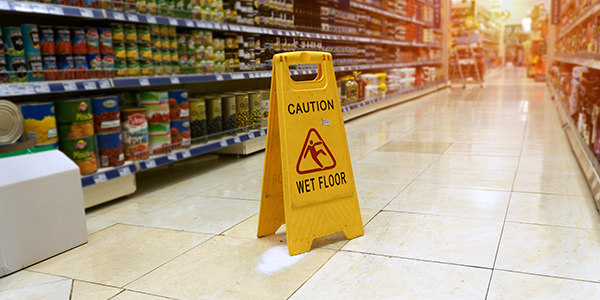 An errant Mythbusters cannonball tore through a Northern California home and a minivan last Tuesday night.
The popular Discovery Channel show debunks various "myths" using science experiments.
The cannonball was supposed to go through some water-filled barrels and a concrete wall. Instead, it shot clear of the barrels, through a wall, then bounced.
The bounce sent the metallic orb into the sky. It then bounced in front of the home. The cannonball tore through the house's door, then through a wall at the back of the home before bouncing again.
It finally slammed into a minivan where it crashed onto its dashboard.
Luckily, no one was injured in the incident.
Accidents don't always signal legal liability. But in some cases, accidents don't occur unless someone has acted negligently. The legal doctrine of res ipsa loquitur (Latin for "the thing speaks for itself"), may be applicable to the Mythbusters cannonball fiasco.
What exactly is res ipsa loquitur, or res ipsa, as it's commonly called? Simply put, it can allow plaintiffs to recover even without direct evidence that the event was caused by negligence.
Take the famous case of when a plaintiff sued a warehouse, after getting hit by a barrel when walking in front of the property. The rationale: typically, barrels don't come careening down a street unless someone has acted negligently.
The same can be said about cannonballs. Typically, cannonballs don't tend to strike houses unless someone acted negligently.
But, it's also possible that the accident was not caused by negligence. Maybe the Mythbusters cannonball crew took full safety precautions and prepped the cannon appropriately. Even so, they did cause property damage. Most likely, the show's producers will compensate the homeowner and car owner. And of course, apologize profusely for inadvertently sending a cannonball their way.
Related Resources:
You Don't Have To Solve This on Your Own – Get a Lawyer's Help
Meeting with a lawyer can help you understand your options and how to best protect your rights. Visit our attorney directory to find a lawyer near you who can help.
Or contact an attorney near you: