Parents of Slain Sandy Hook Students Offer to Settle for $11M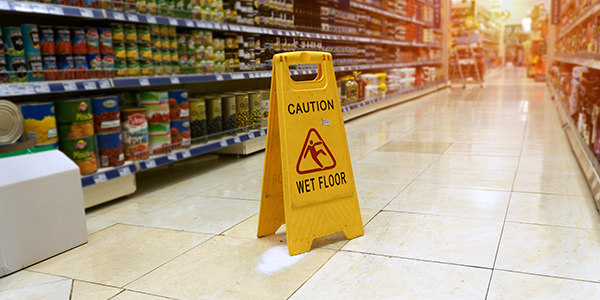 Scarlett Lewis, Neil Heslin, and Leonard Pozner, the parents of Jesse Lewis and Noah Pozner, offered to settle their lawsuit against the town of Newtown over the children's deaths in a horrific school shooting in 2012. The parents had sued the town, claiming Sandy Hook Elementary School's security plan was inadequate. Now the parents are offering to accept an $11 million settlement in return for dropping all of their legal claims against the city.
Newtown has yet to accept the settlement offer, but let's take a closer look at what it could mean.
False Sense of Security
The proposed compromise offers to "settle all claims underlying all the actions pending" against Newtown for $5.5 million per child. According to Courthouse News Service, the parents' lawsuit claimed the school lacked bulletproof glass near the main entrance and class room doors that lock from the inside.
The complaint claims the gunman, Adam Lanza, was able to shoot through the school's main entrance, and "shot down the hallway at the principal and other staff at this time and killed the principal and the school psychologist who had exited conference room 9 at the end of the hallway to see what the loud banging (gunfire) noises were." Lanza was also able to enter two first-grade classrooms because "no doors had been locked [and] none of the children had been moved to a safe location, like the bathroom located inside both of these classrooms; bathrooms which could be locked from the inside."
In order for the parents' lawsuit against the town to be successful, they would need to prove that, but for the town's actions, the deaths would not have occurred and that the shooting deaths were a foreseeable outcome of the town's negligence.
Limits of Liability
But it may never come to that. Newtown may be able to accept the settlement offer without admitting to any liability in the children's deaths. However, agreeing to pay these parents may open the city up for further litigation and/or settlement offers. Twenty children were killed that day at Sandy Hook Elementary, meaning Newtown could be on the hook for $110 million.
That's not the only Sandy Hook-related lawsuit out there. A Connecticut judge recently said a lawsuit filed last year by victims' families against Bushmaster Firearms International (the manufacturer of the AR-15 rifle Lanza used in the slayings) could proceed. And families have also already settled their lawsuit against Lanza's estate.
Related Resources:
You Don't Have To Solve This on Your Own – Get a Lawyer's Help
Meeting with a lawyer can help you understand your options and how to best protect your rights. Visit our attorney directory to find a lawyer near you who can help.
Or contact an attorney near you: