Paying for a Personal Injury Lawyer: 3 Things to Know About Fees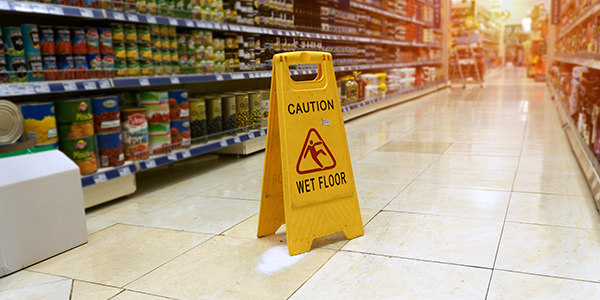 If you've been injured and are seeking legal help, the last thing you want is to get stuck with a huge bill for attorney's fees. Luckily, personal injury attorneys have wide array of payment structures, some of which entail you paying nothing at all.
So stop seeing red on attorney's fees. Make sure you remember these three things about paying a personal injury attorney:
1. Contingency Fees May Be Available.
One of the nice things about working with a personal injury attorney is that he or she may be willing to work on contingency. That means that his or her fees will be paid out of a percentage of your potential award, which will only happen if your attorney helps you prevail your injury case. This may not mean having a judge or jury award you damages in your case, it may be enough of a "win" that you are able to settle with the defendant for a sum. The bottom line: With a contingency fee, your attorney only gets paid when you get paid.
If you have a contingency-fee arrangement and you lose in court, your attorney may still be able to demand that you pay for certain expenses, but not legal fees.
2. Loser Doesn't Usually Pay the Winner's Attorney's Fees.
Despite what you might have heard, the loser in a personal injury case typically doesn't have to pay the other party's attorney's fees. On the one hand, this is good news for plaintiffs, because you won't have to worry about paying for some corporate defendant's high-priced counsel. On the other hand, it means you should expect that your attorney's bills will be your own obligation.
There are some exceptions, and if your case is governed by a fee-shifting provision or a rejected offer to settle, then the winning party may be able to have his or her attorney's fees paid for.
3. More Discovery, Higher the Fees.
The closer your case gets to trial, the more discovery demands each party is likely to make of the other. Discovery is a necessary part of litigating a personal injury case, since your attorney will likely need medical records, police reports, and depositions from witnesses and experts to form a real narrative for your case. However, this process can take dozens of hours of your counsel's time, and unless your attorney is working on a contingency basis, this may mean thousands in attorney's fees for you.
Injured? Exercise your legal rights. Get in touch with a knowledgeable personal injury attorney in your area today.
Editor's Note, June 28, 2016: This post was first published in June 2014. It has since been updated.
Related Resources:
You Don't Have To Solve This on Your Own – Get a Lawyer's Help
Meeting with a lawyer can help you understand your options and how to best protect your rights. Visit our attorney directory to find a lawyer near you who can help.
Or contact an attorney near you:
Content For You