Penis Amputation Appeal: Dr. Didn't Have to Do it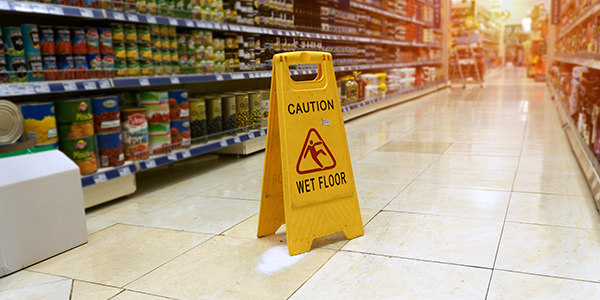 A Kentucky man walked into a hospital for a circumcision. A doctor ended up cutting a lot more off than the tip, and gave the man a penis amputation.
Not surprisingly, the 60-some-year-old Phillip Seaton sued the doctor for his amputated penis. After a jury ruled for the doctor, Seaton appealed.
On appeal, Seaton claims that he should have had an opportunity to review his options prior to the penis amputation. However, the doctor maintains his claims that he did what was necessary after finding cancer in the penis. Additionally, the doctor says that Seaton signed a pre-surgery medical consent authorizing the amputation, reports The Associated Press.
But regardless of what document Seaton signed, is it ever reasonable to amputate a man's penis without telling him?
Prior to the penis amputation, the Kentucky doctor says that he discovered an organ (the penis) filled with cancerous cells. The doctor deemed that amputating the penis was necessary and allegedly took unilateral action in chopping it off.
Seaton is not arguing that the penis amputation may have been reasonable or even necessary. He is arguing that he should have been given some options, or at the very least been told about the penis amputation.
Seaton argues that the doctor took the medical consent forms to mean that the doctor had carte blanche to do whatever it is he wanted with Seaton's body, reports the AP. In addition, Seaton claims that the medical consent forms were overly broad anyway. For example, it's one thing to allow a doctor to perform other related medical acts, but it's a whole another story for a doctor to chop off the man's penis.
A penis means a lot to a man. And there's an implicit understanding that another man will not cut it off without giving plenty of fair warning and giving someone the opportunity to say goodbye.
Phillip Seaton says that he had no expectation that he would awake from surgery with an amputated penis. Even if the penis amputation was eventually necessary, Seaton says that he should have been made aware.
Related Resources:
You Don't Have To Solve This on Your Own – Get a Lawyer's Help
Meeting with a lawyer can help you understand your options and how to best protect your rights. Visit our attorney directory to find a lawyer near you who can help.
Or contact an attorney near you:
Content For You