Possible Defamation Claim Against Elon Musk for 'Pedo Guy' Tweet?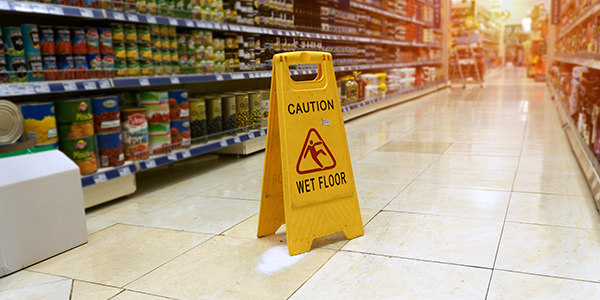 Elon Musk is extremely online. The Tesla founder and CEO has never been shy on Twitter, so it's no surprise he jumped into the discussion concerning the rescue of 12 Thai boys who had become trapped in a cave last month. Musk had offered his help during the rescue, visiting the site and ordering his employees to build a "kid-size submarine" that rescue officials determined was "not practical for our mission" and declined to use.
One of the divers who did play a key role in the rescue, Vernon Unsworth, called the submarine a "PR stunt" that "just had absolutely no chance of working," adding that Musk could "stick his submarine where it hurts." Musk responded immediately and, perhaps, illegally: "We will make one (video) of the mini-sub/pod going all the way to Cave 5 no problem. Sorry pedo guy, you really did ask for it." The tweet was deleted, but American and British lawyers have already contacted Unsworth about a possible defamation claim against Musk.
Several Untruths
In case you needed clarification, the "pedo guy" part of Musk's tweet appears to accuse Unsworth of being a pedophile. While Musk didn't elaborate on why he came to that conclusion, when called out on Twitter, he responded, "Bet ya a signed dollar it's true."
Musk deleted those tweets, and later apologized (again, on Twitter):
"As this well-written article suggests, my words were spoken in anger after Mr. Unsworth said several untruths & suggested I engage in a sexual act with the mini-sub, which had been built as an act of kindness & according to specifications from the dive team leader.
"Nonetheless, his actions against me do not justify my actions against him, and for that I apologize to Mr. Unsworth and to the companies I represent as leader. The fault is mine and mine alone."
Per Se Personal Attacks
But the retraction may be too little too late. Certain false accusations, especially those involving criminal behavior or sexual misconduct, amount to defamation per se, meaning the statements are presumed to be harmful and don't require the subject of statement to prove damages. Of course, truth is always a defense to defamation claims, but a police officer in the Chiang Rai, where Unsworth has been living in Thailand for seven years, told Reuters that no charges or complaints had ever been filed against Unsworth.
While Unsworth considers his legal options, things have not been rosy for Mr. Musk. Tesla stock took quite a hit after his Twitter spat, the second time it had done so after the CEO's impertinent tweets. That earned Musk a scolding from tech VC Gene Munster, who called him "thin-skinned and short-tempered."
Related Resources:
You Don't Have To Solve This on Your Own – Get a Lawyer's Help
Meeting with a lawyer can help you understand your options and how to best protect your rights. Visit our attorney directory to find a lawyer near you who can help.
Or contact an attorney near you: