Accuser in Rolling Stone Rape Scandal Must Disclose Documents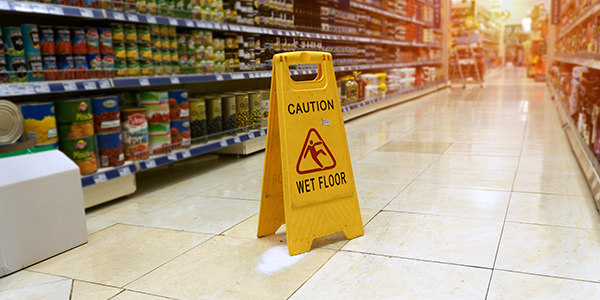 Rape allegations are serious matters for both the accused and the accuser. Even if they are disproven, the reputations of both parties remain at stake, which is why rape accusations and defamation claims seem to go hand in hand.
As evidenced by the recent Rolling Stone/University of Virginia case, these defamation lawsuits can be wide-ranging and involve parties that were neither the accused nor the accuser. And even though she's not party to the University's lawsuit, the accuser may now have to turn over documents in the case.
Defamation and Discovery
To recap, an anonymous woman, referred to as "Jackie" in Rolling Stone's reporting, told the magazine she was raped by multiple male University of Virginia students at an on-campus frat house. Those claims were disproven, Rolling Stone retracted the story, and associate dean Nicole Eramo filed a defamation suit against the magazine, alleging that she was portrayed as the "chief villain" in the story.
There is discovery in every civil case, and the fact-finding process can be invasive, especially in defamation claims. In this case, U.S. District Chief Judge Glen Conrad said in court that he will likely grant most Eramo's request for communications between Jackie and Rolling Stone, to bolster her allegations that the magazine recklessly published the account. Even though Jackie is not a party to the lawsuit and her lawyers argued that her status as an alleged victim of sexual assault should protect her from the request, she will likely have to turn the documents over anyway.
Weighing Interests
Deciding whether to protect your reputation with a defamation lawsuit is a complicated decision, and not one to be taken lightly. Bill Cosby denied rape accusations and his lawyers called his accusers liars, which opened him up for claims of defamation. And he then filed his own defamation claims against his accusers.
The discovery in both of these cases could get ugly, and judges will have to make evidentiary decisions based on balancing the reputation of the accused, the privacy of the accuser, and the interests of third parties to the litigation. It won't be easy.
Related Resources:
You Don't Have To Solve This on Your Own – Get a Lawyer's Help
Meeting with a lawyer can help you understand your options and how to best protect your rights. Visit our attorney directory to find a lawyer near you who can help.
Or contact an attorney near you: