Sacramento Family Sues Police for Stephon Clark Killing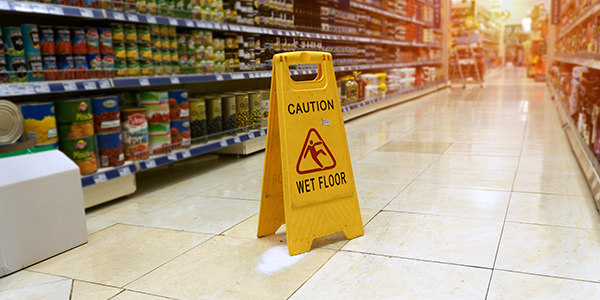 Shot 20 times by police officers right in front of his grandparents, the family of Stephon Clark has filed a $20 million federal lawsuit against the city of Sacramento for wrongful death, excessive force, and false arrest. They are seeking punitive damages. Clark, an unarmed black father of two, was shot to death in his grandparents' backyard in March of 2018, all while the grandparents "watched in horror."
Officer Involved Fatal Shooting of Stephon Clark
Police officers Terrence Mercadel and Jared Robinet responded to a call of a man vandalizing vehicles in the neighborhood. Police helicopters were used to locate the suspect. As as result, Mercadel and Robinet started chasing Clark, and eventually gunned him down, with 20 shots hitting Clark, up to six in his back.
Officers claimed they thought Clark was armed, but it turned out the only thing on him was a cell phone. Sacramento District Attorney Anne Marie Schubert is still deciding whether or not to press criminal charges against the two officers, thus leaving the plaintiffs with civil action as the only currently possible venue of vindication for Clark and his family.
Wrongful Death Suit
Proving wrongful death may not be too difficult for the plaintiffs. By a preponderance of the evidence, they must prove:
The death of a human being;
Caused by another's negligence, or with intent to cause harm;
The survival of family members who are suffering monetary injury as a result of the death, and;
The appointment of a personal representative for the decedent's estate.
Clark is dead. It appears the officers were trying to cause harm when they dislodged their weapons 20 times. As a young father of two, he had many years of earning potential ahead of him, which his sons were relying upon. However, wrongful deaths at the hands of police officers rarely result in $20 million verdicts. A 2015 study by the Washington Post found settlements ranged from $7,500 to $8.5 million, which a median amount of $1.2 million. Also, settlements were more lucrative than jury awards.
Laws Created as a Result Of Clark's Death
One issue plaintiffs will face in dealing with this lawsuit is evidence. The officers muted their body cameras right after shooting Clark, sparking outrage among the community, and raising issues about when it is appropriate for police officers to do so. As a result, then-Governor Brown signed two bills loosening confidentiality rules regarding records of police misconduct, based in part on the shooting of Stephon Clark. Senate Bill 1421 makes investigations and reports related to an officer's deadly use of force subject to California's Public Records Act Assembly Bill 748 makes it easier to obtain body cam footage taken by police officers when they use deadly force.
If you believe that a police officer used excessive force in apprehending you or someone you love, contact a local personal injury attorney.
Related Resources:
You Don't Have To Solve This on Your Own – Get a Lawyer's Help
Meeting with a lawyer can help you understand your options and how to best protect your rights. Visit our attorney directory to find a lawyer near you who can help.
Or contact an attorney near you: