Saylor, Lastrella Families Sue Toyota over San Diego Crash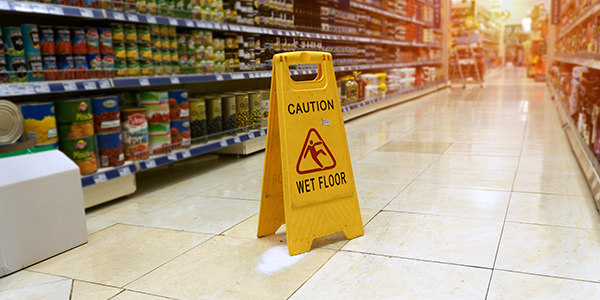 For those who remember the disturbing 9-1-1 call, where listeners heard the final moments of four passengers in a runaway Lexus car crash, the families have begun their quest for vindication -- in the form of a wrongful death lawsuit.
And although the wrongful death lawsuit might never repair all the damage allegedly caused by Toyota, nor will it heal the wounds left in the hearts of the Lastrella and Saylor families, it might serve as a starting point in something bigger: auto safety reform.
Relatives of California Highway Patrolman Mark Saylor and his family members who were killed in that runaway Lexus filed a wrongful death lawsuit against Toyota Motor Company, the maker of Lexus. Mark Saylor, 45, was driving on a San Diego freeway with his wife, Cleofe, 45, their daughter, Mahala, 13, and Cleofe's brother, Chris Lastrella, 39, when their Lexus launched off an embankment and burst into flames. Seconds before the car flew off the embankment, the 9-1-1 call recorded Chris Lastrella asking the others in the car to pray.
The wrongful death lawsuit for unspecified damages, filed in San Diego County, names the defendants as Toyota Motor Corp., Toyota Motor Sales USA, other Toyota U.S. entities and El Cajon Luxury Cars, Inc. It alleges two claims: one claim for products liability by the automaker, and one for negligence against the dealership along with unnamed individuals who serviced the vehicle.
(See FindLaw's CourtSide for a copy of the complaint.)
It's no surprise that the wrongful death lawsuit alleges products liability. Toyota has come under heat after crashes including the Saylor-Lastrella tragedy, multiple rounds of recalls and allegations of hidden books of evidence claiming that Toyota knew of the product defects but hid information from plaintiffs in other lawsuits. Toyota executives have expressed sympathy for the Saylor and Lastrella families, but as the lawsuit illustrates, the plaintiffs believe Toyota's duty to the families goes beyond apologies.
Fe Lastrella, the mother of Chris Lastrella and Cleofe Saylor, testified at the Congressional hearing last week.
"I'm here to speak for my four children and for the safety of the consumers through the world," she said. "You don't want another family to suffer like we are suffering."
And although no legal settlement or judgment can bring full vindication to the Saylors or the Lastrellas, the families might find peace in knowing that their relatives did not die in vain. Even if their car crash was unecessary and could have been avoided, it signaled the shift in the winds for auto makers and might soon teach the big car companies a valuable lesson in accountability.
Related Resources:
Content For You