Should You Take Your Injury Case to Small Claims or Hire a Lawyer?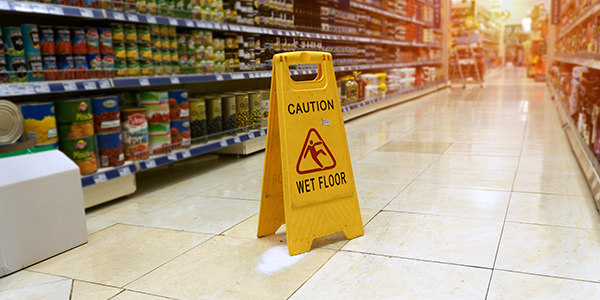 Under certain circumstances, the plaintiff in a personal injury case may choose to pursue a lawsuit in civil court or opt to take the case to small claims court instead.
But which should you choose? Both options of course have advantages and disadvantages. And though small claims court may not be an option in all cases, in many cases it may offer a less expensive, less time-consuming path to recovery.
What should you know when deciding whether to take an injury case to small claims court or to hire a lawyer to file a personal injury lawsuit?
Rules of Small Claims Court
Though the laws governing small claims courts vary by state, generally, small claims courts allow disputes over damages below an amount set by state law to be settled in a more expedient fashion, often by the parties themselves without the assistance of legal counsel. In some states, parties in a small claims action must represent themselves in court, although attorneys may be allowed in other states.
Filing an action in small claims court is generally more affordable than pursuing an ordinary lawsuit, but that's for good reason: The amount of damages that a plaintiff is able to recover is dramatically limited in small claims court. The limits for small claims court damages vary widely by state, from $12,000 in Pennsylvania to $3,000 in Michigan. If your medical bills or lost wages are more than this limit, you should probably consider hiring a lawyer to pursue a personal injury lawsuit (although you may also choose to represent yourself in any injury lawsuit, small claims or otherwise).
Hiring a Lawyer
Beyond the availability of larger damage awards, there are several other good reasons why hiring a lawyer may be a good option. In many cases, a personal injury lawsuit will not proceed all the way to trial; many cases can be resolved before trial through a settlement. An experienced injury lawyer will know how, and when, to negotiate with the other side.
If your case does require a trial, however, a personal injury attorney will also know how to prove the important elements of your injury case, such as fault and the amount of your damages by using the rules of discovery, evidence, expert witnesses, and other tools. An attorney will also be able to help you recover a judgment from the other side following a trial in the event that you prevail.
Learn more about personal injury lawsuits at FindLaw's Learn About the Law section on Accident and Injury Law.
Related Resources:
You Don't Have To Solve This on Your Own – Get a Lawyer's Help
Meeting with a lawyer can help you understand your options and how to best protect your rights. Visit our attorney directory to find a lawyer near you who can help.
Or contact an attorney near you: