Skateboarder Kills CA Woman, 83, Crossing Street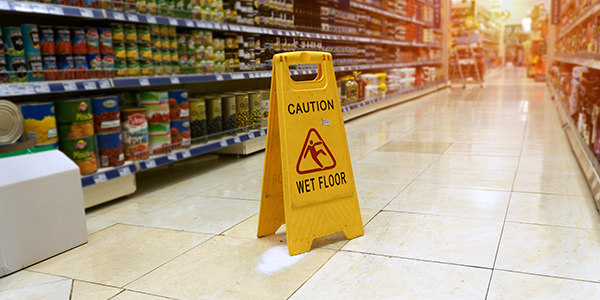 California woman Maryann Slettehaugh, 83, was killed on Tuesday after she was struck by an errant skateboarder in Capitola. The unusual skateboard death occurred when Slettehaugh was in the midst of her daily walk.
The skateboarder, a 17-year-old, was going at around 15-20 miles per hour when he struck Slettehaugh. According to reports, the teenager saw Slettehaugh in the crosswalk and tried to avoid her by jumping off his skateboard. Slettehaugh was one step away from the sidewalk when she was struck.
The 17-year-old was not wearing a helmet, but was uninjured in the accident. Authorities say that it is illegal to skateboard at Capitola after Wharf Road, where the accident occurred, the San Jose Mercury News reports.
While the 17-year-old was not arrested for breaking the municipal law preventing skateboarding in the area, authorities are investigating. And, police believe that the accident was not malicious, reports the San Jose Mercury News.
Is there a civil case that the family can pursue against the boy? Could it be a case of negligence?
Under the law, "negligence per se" is a term used to describe negligence that arises out of a breach of a statute or law that is designed to promote public safety. In order to recover, the plaintiff would need to show that the harm from the statutory violation was the type the statute was meant to protect against, the plaintiff was a member of the class of people the statute was designed to protect, and the statutory violation is the proximate cause of the plaintiff's injury.
It's unclear, however, if the violation in this case would be negligent per se. Was the statute meant to protect a pedestrian from injuries sustained by a skateboard collision? Or, was the statute meant to protect skateboarders themselves from injury?
Whatever the case, there is probably little doubt that the teen will likely feel the ramifications of Maryann Slettehaugh's skateboard death even if no legal actions are taken against him. Police say that after the collision, the 17-year-old immediately tried to help Slettehaugh.
Related Resources:
You Don't Have To Solve This on Your Own – Get a Lawyer's Help
Meeting with a lawyer can help you understand your options and how to best protect your rights. Visit our attorney directory to find a lawyer near you who can help.
Or contact an attorney near you: