Spike in Soldiers Injured by Lasers: Green Dazzlers Can Be Blinding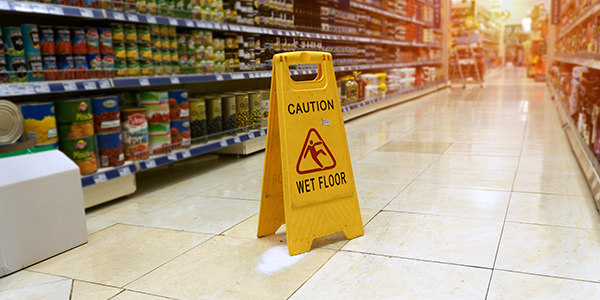 The same lasers military officials say have saved civilian lives might be blinding some US troops. Troops at checkpoints, on vehicle patrol and in military convoys use "green dazzler" lasers to get drivers' attention. One problem with this: it looks like the lasers can cause permanent eye damage including blindness, at least when used improperly.
Military officials credit the use of green dazzlers with saving civilian lives because they give soldiers an option between shouting and shooting when approached by what they deem to be a suspicious vehicle. The lasers temporarily disorient and blind drivers who don't stop. What has some military personnel worried, however, is the fact that in some cases the lasers have caused permanent eye damage to some US troops.
As detailed in Star & Stripes, there have been 45 documented injuries to soldiers from lasers, with at least two including permanent eye damage. According to Stars & Stripes, inquiries with military officials, Iraqi hospitals and human rights groups have revealed no data on laser related eye injuries to Iraqis (which of course does not mean civilians have not been injured).
Of the two permanently injured soldiers, one was lased when he shot the laser through bulletproof glass, it bounced back, and permanently damaged one of his eyes. The other was victim of a friendly lasing incident while a convoy drove throw a checkpoint.
"Dazzling" lasers are meant to work by temporarily bathing the eye's retina in green light, disorienting the recipient for about 15 minutes (with possible nausea and headaches). When things go wrong, however, the retina can become swollen, or worse, burned. A swollen retina can be relieved with medication and time, but a burned retina often means permanent vision impairment.
While the green lasers used are purportedly eye safe if used from a proper distance, the uptick in injuries has military officials beefing up laser training requirements and accident reporting. The lasers in use by Marines in Iraq and Afghanistan, the Green Beam Designator III, will soon be fitted with safety controls that reduce the laser power if someone breaches the 65 meter safety zone.
You Don't Have To Solve This on Your Own – Get a Lawyer's Help
Meeting with a lawyer can help you understand your options and how to best protect your rights. Visit our attorney directory to find a lawyer near you who can help.
Or contact an attorney near you:
Content For You