St. Paul Settles with K-9 Bite Victim, 16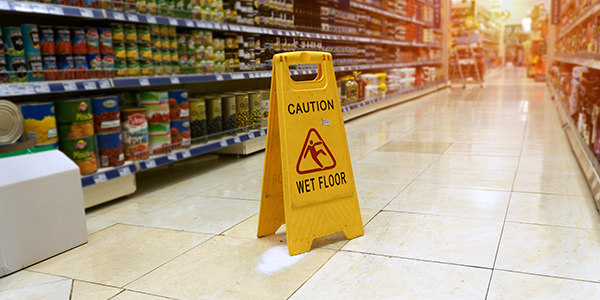 Mitch Fitzgerald, a South St. Paul teenager, thought he could take a walk with a friend on a snowy March evening. Then a St. Paul police dog named Sarik attacked the young man, then 13 years old. Nobody claims the attack was provoked.
Mitch suffered a lip gash requiring three stitches to close at Children's Hospital of St. Paul. Sarik also ripped open Mitch's arm, which required 13 more stitches to close. And then Mitch had to endure taunts at school about being a "dog toy," reports the St. Paul Pioneer Press.
The South St. Paul police did not cite off-duty St. Paul police officer Isaac Rinehart for unleashing Sarik in a public park, reports the Pioneer Press.
So why did it take until moments before trial to settle, when, as Mitch's mother Terri Fox-Fitzgerald told the St. Paul Star-Tribune, the parties were only a few thousand dollars apart after two separate mediations?
To compound the mystery, this particular police dog had attacked someone by mistake once before, reports the Pioneer Press. The dog bit a man in 2007 while Officer Rinehart responded to a fight in downtown St. Paul.
Minnesota's dog bite statute, 2010 Minnesota Statutes sec. 347.22 imposes strict liability on owners of dogs who make unprovoked attacks.
Under familiar strict liability principles, the responsible party must compensate the victim for all the damages proximately caused by the attack, regardless of fault.
And here are a couple of riddles. Why wasn't Rinehart disciplined, beyond the three-day administrative suspension imposed right after the attack? St. Paul PD simply reassigned Rinehart to patrol. And why is Sarik, the St. Paul police dog known now to have attacked two humans unprovoked, still on the force?
The case of Mitch Fitzgerald and the St. Paul police dog begs one final question. Did Mitch Fitzgerald and his family get good value for all the trial preparation and delay after that last mediation, to achieve a settlement that was only $3,500.00 higher than the City's last offer?
Related Resources:
You Don't Have To Solve This on Your Own – Get a Lawyer's Help
Meeting with a lawyer can help you understand your options and how to best protect your rights. Visit our attorney directory to find a lawyer near you who can help.
Or contact an attorney near you: