Starbucks Recalls 530,000 Coffee Grinders Over Laceration Risk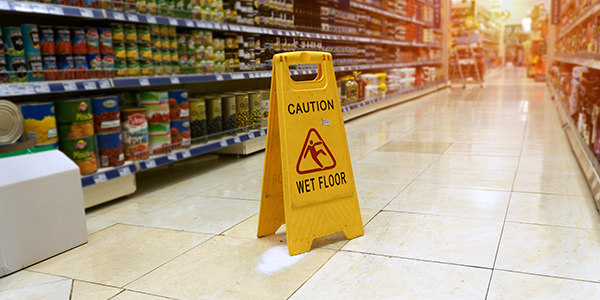 Starbucks Coffee Co. is recalling over 500,000 coffee grinders, because of a defect that poses a laceration hazard to people using the small appliances.
The 530,000 Starbucks Barista® Blade Grinders and Seattle's Best Coffee® Blade Grinders being recalled were sold at Starbucks and Seattle's Best Coffee locations nationwide from March 2002 through March 2009, for about $30 each. The grinders were manufactured by China-based Tsann Kuen (Zhangzhou) Enterprise Co. Ltd.
For detailed product information on the recalled coffee grinders -- including product colors and SKU numbers -- see a News Release on the Starbucks Coffee Grinder Recall from the U.S. Consumer Product Safety Commission (CPSC).
The problem with the grinders is that they can fail to turn off (or can turn on unexpectedly), according to the CPSC. This presents an obvious laceration hazard, especially when people are cleaning the grinders while the devices are still plugged in.
CPSC says that there have been "176 reports of grinders that failed to turn off or that turned on unexpectedly, including three reports of hand lacerations that occurred when the grinders turned on unexpectedly during cleaning."
CPSC advises consumers to stop using the recalled grinders immediately and contact Starbucks for a replacement, toll free at (866) 276-2950 or at www.starbucks.com.
Content For You