Student Abuse at Schools: How Widespread Is It?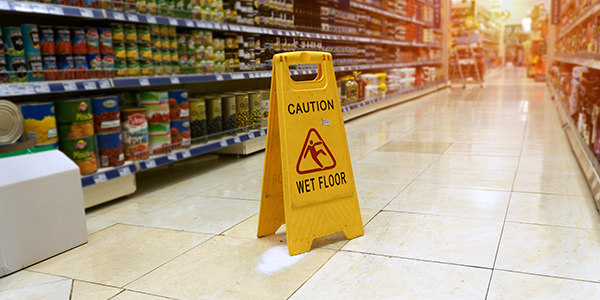 A federal study released this week took a look at student abuse through restraint and seclusion at schools across the nation. The report found hundreds of cases of school children being abused through these questionable practices, but also noted a wide disparity in laws that might have prevented student mistreatment, injuries, and even deaths.
Among the student abuse cases examined by the U.S. Government Accountability Office (GAO) for the report:
The death of a seven year-old student who was held face down for hours by school officials.
Broken arms and bloody noses suffered by five year-old students who were allegedly tied to chairs and duct taped.
The hanging death of a 13 year-old student who was placed in prolonged confinement by school officials.
A 14 year-old child who died after being laid upon by a 230-pound teacher.
The report titled Selected Cases of Death and Abuse at Public and Private Schools and Treatment Centers was generated by the GAO after an examination of federal and state laws on the use of seclusion and restraints in schools, and evaluation of student abuse allegations from parents, advocacy groups, and the media.
In addition to revealing a number of disturbing student abuse allegations, the GAO study found a lack of consistency in student abuse laws, and even a gap in oversight and monitoring of questionable disciplinary tactics at public and private schools.
The GAO study "found no federal laws restricting the use of seclusion and restraints in public and private schools and widely divergent laws at the state level," including nineteen states with no laws whatsoever on the use of seclusion or restraint in schools. The GAO also "could not find a single Web site, federal agency, or other entity that collects information on the use of these methods or the extent of their alleged abuse."
You Don't Have To Solve This on Your Own – Get a Lawyer's Help
Meeting with a lawyer can help you understand your options and how to best protect your rights. Visit our attorney directory to find a lawyer near you who can help.
Or contact an attorney near you: