Student Sues Over 'Jesus Not a Homophobe' Shirt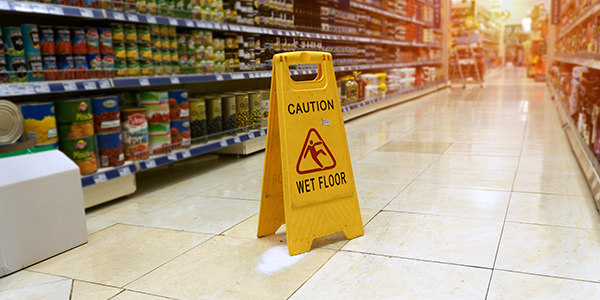 A gay Ohio teenager's t-shirt proclaiming "Jesus Is Not a Homophobe" is the subject of a federal lawsuit. His prayer for relief: permission to wear the shirt at school.
Maverick Couch, 17, actually did wear the t-shirt to Waynesville High School last year, but the principal made him turn it inside-out, The Cincinnati Enquirer reports. That's standard procedure when a student's t-shirt is deemed potentially disruptive, the district's superintendent said.
Couch apparently tried to wear the shirt on a few other days as well. But the school said his shirt -- which shows a Christian fish symbol colored-in with a rainbow -- was too "indecent and sexual," Couch claims.
"I do think what the school is doing is bullying," Maverick Couch's attorney told the Enquirer about the "Jesus Is Not a Homophobe" lawsuit. "They're trying to shame him into not wearing this shirt."
Couch's t-shirt lawsuit alleges the school district and the principal violated his First Amendment right to freedom of expression, and his Fourteenth Amendment right to equal protection, the Dayton Daily News reports. Couch is being represented by lawyers from Lambda Legal, a nonprofit firm devoted to gay-rights issues.
Courts have considered similar student-expression lawsuits in the past. In one notable case -- Tinker v. Des Moines School District in 1969 -- the U.S. Supreme Court famously stated that students do not "shed their constitutional rights to freedom of speech or expression at the schoolhouse gate."
But courts have generally held that schools can prohibit student speech that causes serious disruptions, according to the Enquirer. Couch maintains his shirt did not cause a disruption -- though two students did complain about it.
Maverick Couch's initial attempt to wear his "Jesus Is Not a Homophobe" t-shirt fell on 2011's "Day of Silence," a national movement to raise awareness about the bullying of gay teenagers.
After a conference between attorneys Wednesday, the school agreed to let Couch wear his shirt on this year's "Day of Silence," set for April 20, the Associated Press reports. Another conference is set for May 2.
Related Resources:
You Don't Have To Solve This on Your Own – Get a Lawyer's Help
Meeting with a lawyer can help you understand your options and how to best protect your rights. Visit our attorney directory to find a lawyer near you who can help.
Or contact an attorney near you: