Summer Lovin': 3 Potential Ways to Sue After Sex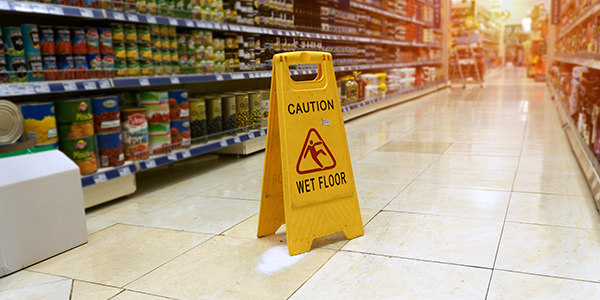 For many young singles, summer means plenty of new relationships and sexy flings with Australian girls named Sandy. But it can also mean you getting your pants sued off.
Summer lovers would be wise to remember these three potential causes of action that may follow getting some action:
1. Getting an STD.
Although some sexually transmitted diseases (STDs) are symptomless in men and women, if you think your partner knew about her STD status before making whoopie, you may have a case.
Many states actually have laws against the intentional or knowing spread of STDs. But even if your state doesn't, you could potentially sue your partner for negligence if they didn't tell you they had herpes.
The amount in damages you can receive will depend on the severity or chronic nature of the STD, and punitive damages may even be available if your partner intentionally or recklessly infected you.
2. Being Secretly Recorded.
Celebrity sex tapes are legion, but it is very possible that you (and maybe 20% of those celebrities) were recorded mid-coitus without your knowledge or permission.
Even in non-sexual situations, secretly video-recording private moments (like conversations between a husband and wife in their home) can be grounds for an invasion of privacy suit.
You may also be able to sue any peeping Toms who are caught intruding in your private affairs by snapping photos or video of you during a boink session.
3. Slander on Social Media.
Once the pillow talk is over, your prior partner may do a lot of talking outside of the bedroom concerning you. If he ends up posting on Facebook or Twitter that you're a cracked-out prostitute, you can potentially sue him for defamation.
To successfully sue for defamation from a tweet or online comment, you must prove that the post:
Was published. This can be proven by showing the public post, or even a private post, was seen by at least one other person.
Caused you injury. This can include the loss of job opportunities, lost profits in your business, or other types of pecuniary injury.
Was false. Truth is a perfect defense to defamation, so you may have to prove you've never smoked crack, if that's what you're being falsely accused of.
Was not privileged. This typically only applies to testimony at trial.
So remember, even if your summer flings don't mean a thing, be careful about your summer nights.
Related Resources:
You Don't Have To Solve This on Your Own – Get a Lawyer's Help
Meeting with a lawyer can help you understand your options and how to best protect your rights. Visit our attorney directory to find a lawyer near you who can help.
Or contact an attorney near you: