Teen Locked in Police Cage Sues Cops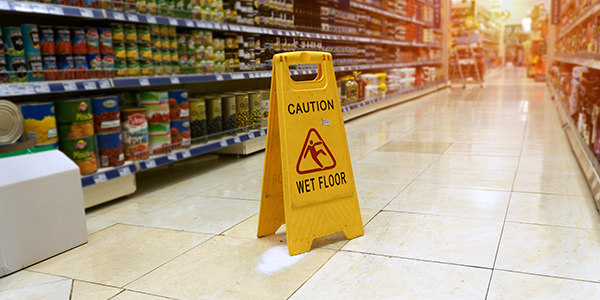 A New Jersey teen allegedly forgotten inside a police cage has filed a lawsuit against the Fort Lee Police Department and 19 officers.
Adam Kim, who was 17 at the time of the incident, says that he was locked inside a police van cage for 15 hours without access to food, water, or a bathroom, reports The Record of Bergen County.
Kim claims to have been locked inside the cage with four other men. The lawsuit says that the men had to relieve themselves in front of each other, and then had to huddle together for warmth as temperatures dipped below freezing.
As a result, the college freshman says that he was traumatized and suffers from nightmares.
Kim was arrested in March 2011 after Fort Lee police officers responded to noise complaints stemming from a house party that Kim was attending, according to The Record.
Kim says that the officers referred to him and other party-goers of Asian descent as "chinks" and made other "vulgar remarks." The officers reportedly loaded 14 teens in a police van and placed Kim and four others in a cage together. The teens in Kim's cage were apparently forgotten about; they banged on the doors and shouted at passersby for help. Eventually, someone called police, and Kim and the others were given food and water.
In his lawsuit, Kim says that he now suffers from severe mental and emotional anguish, loss of freedom, humiliation, and anxiety. His lawyer throws around the word "discrimination" and "civil rights" in her statement, claiming that race may have been a factor in the police actions.
In general, police departments are immune from liability for actions performed in the normal course of duty. Enforcing the laws and apprehending criminals can be a rough business, and it would not be fair to hold police officers responsible for all injuries that may occur.
However, for discriminatory acts, acts of police brutality, and other malicious acts, police departments and officers may be held responsible.
If you have been injured by the acts of the police, you will want to contact a personal injury attorney. Suing a police department is different than suing an ordinary citizen. There are special procedures that need to be followed before a lawsuit can even be filed in the first place.
Related Resources:
You Don't Have To Solve This on Your Own – Get a Lawyer's Help
Meeting with a lawyer can help you understand your options and how to best protect your rights. Visit our attorney directory to find a lawyer near you who can help.
Or contact an attorney near you: