Testosterone Gels Must Carry Stronger Warnings on Risks to Kids, FDA Says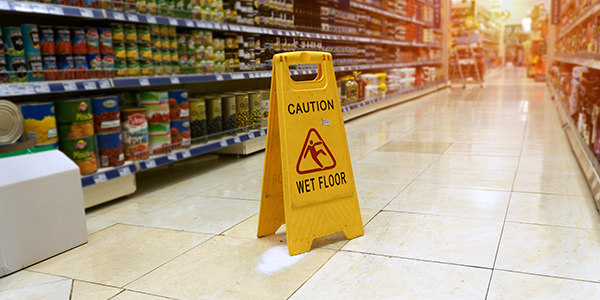 The makers of two popular prescription topical testosterone gels will be required to include a boxed warning on their products' labeling that warns of potential harm to children who come into contact with the gels, the U.S. Food and Drug Administration (FDA) announced today.
The new boxed warnings will be required for AndroGel, marketed by Solvay Pharmaceuticals, and Testim, made by Auxilium Pharmaceuticals, Inc. These two prescription medications are commonly used as part of hormone replacement therapy for a number of medical conditions that cause a testosterone deficiency.
Today's warnings apply to potential harm to children from "secondary exposure", meaning direct contact between an adult's treated skin and the child's skin. The FDA reports that, since December of 2008, it has received a number of reports of secondary exposure to testosterone, and "adverse events reported in these children included inappropriate enlargement of the genitalia (penis or clitoris), premature development of pubic hair, advanced bone age, increased libido, and aggressive behavior."
The FDA tells consumers that they can minimize secondary exposure to testosterone gels by taking a number of precautions, including washing and drying hands thoroughly after each application, and making sure that the application site is always covered with clothing,
Liability for Harm from Pharmaceuticals. When people are harmed by pharmaceutical products like prescription drugs, manufacturers may be held liable for those injuries under a variety of legal theories, including negligence and strict product liability. Most prescription drugs have some negative side effects, and so some harm may be deemed unavoidable in the eyes of the law -- in part because the negative effects are outweighed by the medication's clear therapeutic benefits.
But a drug manufacturer must make its products as reasonably safe as possible, and is required to inform doctors, pharmacies, and patients of any known health risks. If the manufacturer fails to properly warn of known health problems associated with a drug, it can be liable for harm that resulted from inadequate warnings or the unreasonable dangerousness of a drug. (Learn more about Pharmaceutical Drug Liability.)
Content For You