Toyota Sued Over Cyberstalking Ad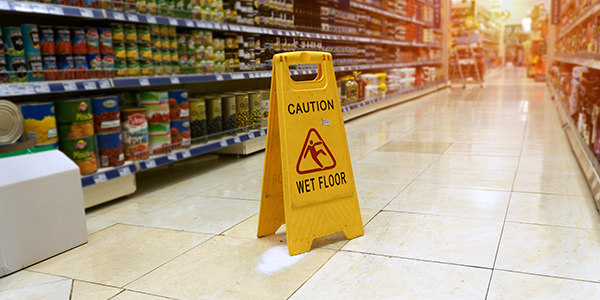 Automaker Toyota has been sued over an advertising stunt gone awry. California woman Amber Duick is suing Toyota for its cyberstalking ad campaign which she claims caused her great distress.
Toyota launched its "Your Other You" advertising campaign in 2009. The campaign was created by advertising firm, Saatchi & Saatchi LA, according to Wired.
The advertising campaign allows individuals to dupe a friend into thinking that fictional stranger has access to their personal and private information and is coming over to pay them a visit, according to Wired.
Amber Duick's friend signed her up for the prank, according to Wired.
Duick, who did not know she was the subject of a prank, was first sent a link to a personality test by Toyota. She agreed to the terms and conditions, which said that she would be receiving emails for up to five days. But, it is unlikely that she was reading the fine print of the terms, as she was caught off guard when she started receiving emails from a 25-year-old Englishman named Sebastian Bowler.
"Sebastian Bowler" is one of the fake personas created specifically for the Toyota advertisement. Duick started receiving emails sent by "Bowler" describing how he was in trouble with the law and how he was coming over. "Bowler" even sent an email about how he had just visited Duick's previous address, reports The Atlanta Journal-Constitution.
The emails contained Duick's private contact information, and Duick became greatly distressed, Wired reports.
Duick only realized she had been duped when she received an email from Toyota with a video explaining that "Sebastian Bowler" was fictional.
Toyota's attorneys at first argued that Duick had accepted the terms and conditions that were included in the personality test email, Wired reports. A California appeals court judge ruled that the terms of condition were void because Toyota had misrepresented and concealed the true nature of the advertising prank.
What's next now that Toyota has been sued? Duick is currently seeking $10 million in damages for intentional infliction of emotional distress, unfair and unlawful trade practices, and negligent misrepresentation, reports Wired. It will likely be up to a jury to decide if Toyota's cyberstalking ads went over the line.
Related Resources:
You Don't Have To Solve This on Your Own – Get a Lawyer's Help
Meeting with a lawyer can help you understand your options and how to best protect your rights. Visit our attorney directory to find a lawyer near you who can help.
Or contact an attorney near you: