Traffic Stop Anal Probe Settlement: $1.6M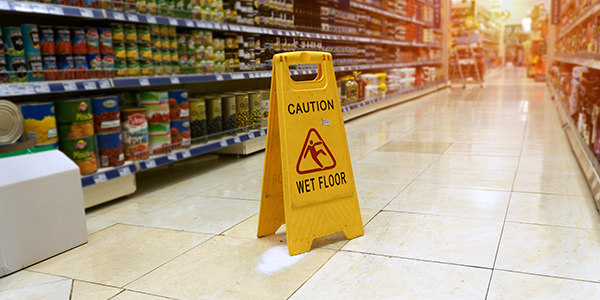 The city and county at the center of New Mexico's traffic stop "anal probe" scandal have reached a settlement with the victim. But this isn't the end of the road for the victim's lawsuit.
David Eckert, who was 63 at the time of his arrest in 2013, was subjected to multiple anal cavity searches for concealed drugs following a routine traffic stop. No contraband was found. Eckert is now set to receive $1.6 million from Hidalgo County and the city of Deming to settle their portion of the lawsuit, reports the Los Angeles Times.
Considering how outrageous this case was, why would Eckert and his attorney opt to settle with the city and county, rather than pursue a full-blown trial?
Settlement v. Trial
The vast majority of injury cases settle, in part, because trials are expensive, lengthy, and often unpredictable.
To make a decision on whether to settle or not, Eckert's attorney likely weighed a number of factors, including:
How much the case is worth;
The chances of winning at trial;
Unfavorable publicity for either side;
The amount of personal information that may come to light at trial or through discovery;
Financial constraints;
Evidentiary issues; and
The attorney's familiarity with the opposing parties and their lawyers.
$1.6 Million Settlement
No doubt, Eckert's alleged history of drug use and especially damning history of hiding drugs in his anal cavity were driving reasons behind the settlement. The harsh reality is that unsympathetic plaintiffs with criminal histories often have a tougher time winning at trial, even when their legal claims are strong.
Rather than chance it and leave the fate of the case in the hands of a jury, Eckert and his attorney likely played it safe with a settlement. With a figure of $1.6 million from just two of the named defendants, it's not too shabby of an award.
Following the probe, Eckert received a hospital bill for $4,539 for the procedures, reports the Times. It's unclear whether Eckert has insurance. But either way, his attorney will definitely try to guard any settlement money from being used for medical bill purposes.
Keep in mind that this settlement is only a part of the "anal probe" lawsuit resolution. Major parts of Eckert's lawsuit, against the doctors and hospital, are still ongoing.
Related Resources:
You Don't Have To Solve This on Your Own – Get a Lawyer's Help
Meeting with a lawyer can help you understand your options and how to best protect your rights. Visit our attorney directory to find a lawyer near you who can help.
Or contact an attorney near you:
Content For You