UC Davis Pepper Spray Suit Settled for $1M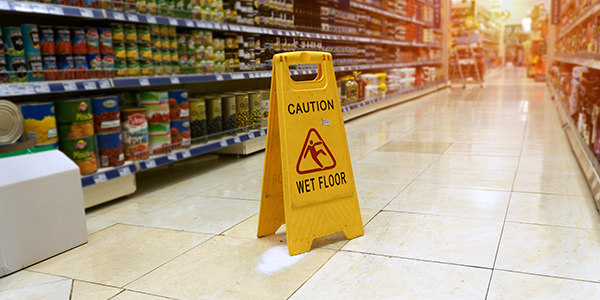 Without admitting any fault, the University of California agreed to fork over about $1 million to a group of students who were pepper sprayed by campus police at UC Davis.
The million-dollar settlement ends a lawsuit brought by 21 students and former students who sued the school last year.
As part of the settlement, each of the 21 students will receive $30,000. The students will also receive assistance and counseling for "academic performance issues that allegedly arose" from the incident, reports The Sacramento Bee.
Still, the regents at the university remain adamant that they did nothing wrong. In fact, the settlement agreement notes that the campus police "acted reasonably and with good intentions." So why settle the case?
The reality is that fighting a lawsuit is extremely expensive. And in this case there is no clear answer to whether police used reasonable force. So the university likely did some calculations and decided a settlement would be better than going to trial.
Prior to the million-dollar settlement, the university had already spent over a million dollars in defending the case. About half-a-million dollars was spent just investigating the incident, reports the Bee.
Had the case gone to trial, the university could have been on the hook for much more including both its attorneys' fees as well as the fees and costs for the opposition (which would have grown by then). At some point, the million dollars given to the plaintiffs was overshadowed by what the university had to pay to continue fighting the case. And so the university made a business decision and settled the case.
A federal judge still needs to approve the settlement before it becomes final. And it should be noted that the University of California's self-insurance fund will be paying the settlement fees. So when you look at it objectively, the university lost nothing by paying the million dollars.
Related Resources:
You Don't Have To Solve This on Your Own – Get a Lawyer's Help
Meeting with a lawyer can help you understand your options and how to best protect your rights. Visit our attorney directory to find a lawyer near you who can help.
Or contact an attorney near you: