UC Davis Pepper Spray Victims May Sue Police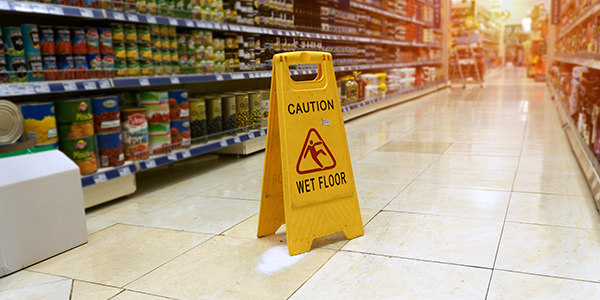 UC Davis has placed its police chief and two police officers on administrative leave after campus police pepper-sprayed student demonstrators at an Occupy Davis protest last week.
Two pepper-sprayed protesters were taken to the hospital and eleven others were treated on site, The Los Angeles Times reports. Video of the pepper spraying incident was posted online and has gone viral.
Critics of campus police say their actions will likely lead to civil lawsuits by pepper-sprayed victims alleging excessive force.
Several critics have cited a 2002 Ninth Circuit U.S. Court of Appeals decision, Headwaters Forest Defense v. County of Humboldt, which held that sheriff's deputies could be held liable for excessive force for using pepper spray at close range on peaceful environmental activists.
The deputies in Headwaters had blasted protesters with pepper spray from less than three feet away, which the manufacturer's warning had expressly discouraged.
The court in Headwaters wrote, "the use of pepper spray on the protestors' eyes and faces was plainly in excess of the force necessary under the circumstances, and no reasonable officer could have concluded otherwise."
National Lawyers Guild Vice President Carol Sobel told Iran's PressTV she expects students to file a lawsuit against the UC Davis police department, based on the Headwaters decision.
The UC Davis officers' conduct was "even more outrageous" considering the Headwaters case also took place in northern California, Sobel said.
The sheriff and district attorney in Yolo County, where Davis is located, are reviewing the incident as well.
Chancellor Linda Katehi initially stood by campus police after the UC Davis pepper spraying incident Friday. But Katehi changed her tune over the weekend, and issued a statement today saying that placing the police chief and two officers on leave was "a necessary step toward restoring trust on our campus."
Related Resources:
Content For You