Heavy Smoking Doubles Alzheimer's Risk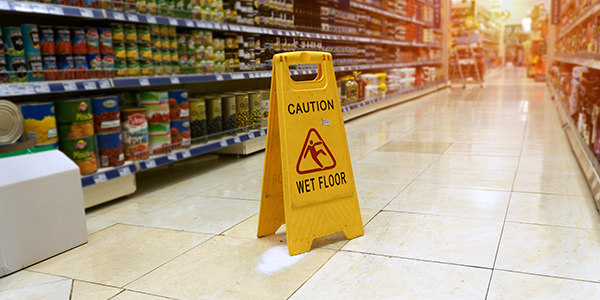 In case you needed one more reason why smoking is bad for you, a new study shows a link between heavy smoking and Alzheimer's disease. The Kaiser Permanente study, released October 25, is the first to link the long term consequences of smoking with Alzheimer's and vascular dementia, according to study investigators.
The study monitored its subjects for 23 years to observe the long term health effects of heavy smoking, reports USAToday. Of the 21,123 men and women followed, 5,367 study participants were diagnosed with dementia later in life. Of those with dementia, 2,367 were smokers and 261 were heavy smokers (more than two packs a day).
Simply put, smokers who smoked at least two packs a day were 157% more at risk for Alzheimer's than non-smokers, reports USAToday. The smokers' risk of developing vascular dementia was increased by 172%. Vascular dementia is the second most common form of dementia after Alzheimer's.
Two particular elements of the Kaiser study make it particularly compelling research, according to USAToday. First, the study separates out the results for the two different types of dementia: Alzheimer's and vascular dementia. Second, the study is large enough to encompass several racial groups. "The other novel aspect of it is that they've got a large enough sample to look at different ethnic groups, and it shows smoking['s] effect on dementia does not differ based on race," Brenda Plassman, epidemiologist at Duke University Medical Center, told USAToday.
Still, many unanswered questions remain about the study. From a legal perspective, it is unclear whether the connection between heavy smoking and the increased Alzheimer's risk will add a layer of liability for tobacco companies in ongoing tobacco litigation. From a medical perspective, smokers reading the results are asking, will it help lower my risk for Alzheimer's if I quit smoking? The answer to that question is still unknown.
Doctors do have one suggestion that we have all heard before: don't smoke.
Related Resources:
You Don't Have To Solve This on Your Own – Get a Lawyer's Help
Meeting with a lawyer can help you understand your options and how to best protect your rights. Visit our attorney directory to find a lawyer near you who can help.
Or contact an attorney near you:
Content For You