Using Your Smartphone as a Post-Accident Tool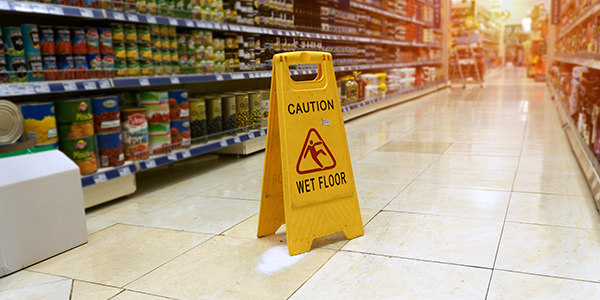 You were on the way to work and you got rear-ended by some jerk in a hurry. Now you are late and worried, checking your texts every few minutes for bad news from the boss. Instead, consider using your cell phone to document your accident and ensure that you have all the evidence you need for your insurer or a personal injury suit.
So what should you be doing while waiting on the side of the road for a tow? Well, if you had one of the many accident-preparedness apps available today, you'd use that. But if not, here are some helpful reminders.
Documenting the Crash
Even if you don't have the latest smartphone with the best camera, you likely do have a camera. That is an invaluable tool after an accident. Take pictures of everything -- shattered glass, spilled coffee in the front seat, dents in your vehicle, and debris on the road.
Remember to take pictures of both vehicles in relation to each other. Do not just photograph the damage to your own car. Try to the extent possible to capture the cars together.
Exchanging Information
Back in the day, you would exchange information with another driver by looking for your insurance info and trying to find a pen and a scrap of paper somewhere amid the debris. But since you have your phone, you can keep all your pertinent info easily available there, preventing you from having to root around a car that may be in a state of disarray after an accident.
While you and the other driver wait for assistance, you start to exchange in person. But you have a recording device on your phone - so why not document your conversation? In some states it is illegal to record a person without their knowledge, so do advise the other driver that you would like to have a record for insurance purposes. Recording your exchange is not only good for record-keeping, it can also ensure that everyone keeps cool and civil after a traumatic situation.
If the scene of the accident is particularly hectic, or people are behaving very strangely, you might consider taking video after your accident. Again, you may have to warn people you are recording but others may not necessarily oppose this, or they may agree if they too can take video of the scene of the accident.
Talk to a Lawyer
If you have been injured in a car accident or in any other context, talk to lawyer. Many injury attorneys consult for free or a minimal fee and will be happy to assess your case.
Related Resources:
You Don't Have To Solve This on Your Own – Get a Lawyer's Help
Meeting with a lawyer can help you understand your options and how to best protect your rights. Visit our attorney directory to find a lawyer near you who can help.
Or contact an attorney near you:
Content For You