Veteran Misdiagnosed With HIV Sues Hospital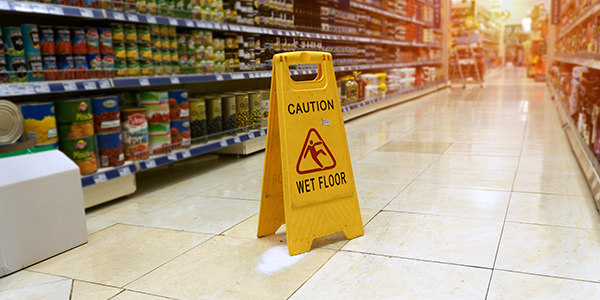 A Kentucky-area veteran is suing a hospital that treated him nine years ago claiming that the medical provider misdiagnosed him with HIV in 2004.
Bobby Russell, 43, has been taking medication to combat HIV ever since a doctor at the University of Kentucky Medical Center (UKMC) diagnosed Russell as HIV-positive, despite the fact that other tests had come up negative, reports the Huffington Post.
Misdiagnosing someone with a life-threatening disease is not only an appalling medical mistake, but most likely medical negligence.
Diagnosed, But No Confirmation
Russell did not discover that there may have been a problem with his diagnosis until eight years afterwards, when he tried to obtain veteran's benefits for his medical costs. The Veterans Administration requested records of "a confirmatory test" of HIV infection to validate Russell's medical claims, so Russell quickly learned that, between UKMC and its associated Bluegrass Care Clinic, no one "had ever completed a confirmatory test," reports Kentucky.com.
Counsel for Russell explained that this mistaken diagnosis may have lead his client to contract HIV "from one of his HIV-positive partners he dated after his diagnosis," as well as years of taking HIV medication with serious side effects, reports the Huffington Post.
It is still uncertain if Russell has even contracted the virus which causes AIDS, but it is likely that the doctors who allegedly misdiagnosed him at UKMC were guilty of malpractice.
Did Misdiagnosis Breach Doctor's Duty of Care?
Like most negligence cases, Russell is claiming that the hospital and its employees breached a duty of care to him by diagnosing him with HIV without any confirmatory test. However, unlike non-medical defendants, the doctors who treated and diagnosed Russell owed him a higher standard of care than the average person might.
If a jury finds that a reasonably prudent doctor of similar experience and training would have not diagnosed Russell with HIV given the evidence, Russell will likely succeed in his malpractice claim and recovering damages related to his misdiagnosis.
The veteran's suit leaves the dollar amount undetermined, reports the Huffington Post, but Russell will ask the jury to consider damages for the pain and suffering he incurred over eight years of believing he had a terminal, incurable illness.
Related Resources:
You Don't Have To Solve This on Your Own – Get a Lawyer's Help
Meeting with a lawyer can help you understand your options and how to best protect your rights. Visit our attorney directory to find a lawyer near you who can help.
Or contact an attorney near you: