What Is Social Media Defamation? Do You Have a Case?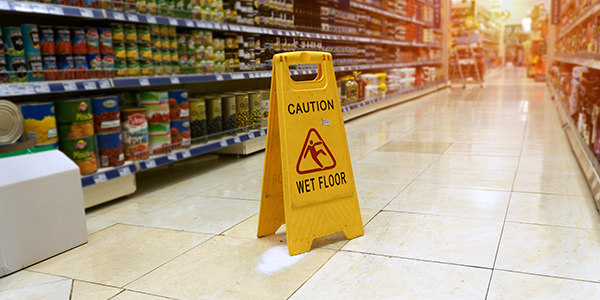 People say hurtful and offensive things on social media all the time. But when do these words cross the line into legally actionable defamation?
Offensive social media posts can be product of Internet "trolling" (which more than 1 in 4 Americans have admitted to doing) or real life conflicts carried over into the online sphere. And while gossip, disagreements, or even old fashioned name calling may be disagreeable, in order for a social media post to be considered defamation -- and for the individual behind the post to be held liable for damages -- several specific requirements must be met.
When does a social media post rise to the level of defamation?
Falsity Required
Unlike other tort actions such as invasion of privacy, defamation requires a statement that is not only harmful to a person's reputation but is also false. This means that an insult published online, no matter how damaging, embarrassing, or otherwise hurtful, will not be considered defamatory unless it is also false.
Particularly when it comes to statements that may be considered opinion, falsity may be hard to prove. For example, if someone posts on Facebook, Twitter, or another social media site that he or she considers you to be a "dishonest" person, it may be difficult to claim that this is a defamatory statement, no matter how damaging it may be to your reputation. Since the statement was phrased as that person's personal opinion as opposed to a statement of fact, it may be difficult to prove that the statement is false for purposes of a defamation lawsuit.
Actual Malice Required for Public Figures
When the person alleging defamation is considered a public figure, such as a public official, professional athlete or other celebrity, there may be an additional requirement for a successful showing of defamation: actual malice.
Under the actual malice standard, a plaintiff must show that a defendant knew that the statement he or she was making was false or show that the defendant acted with reckless disregard of the statement's truth or falsity. This means that even a damaging, false statement made on social media about a public figure will not be considered defamation if it wasn't made with actual malice.
Learn more about libel, slander, and the various defenses to defamation at FindLaw's section on Defamation, Libel and Slander.
Related Resources:
You Don't Have To Solve This on Your Own – Get a Lawyer's Help
Meeting with a lawyer can help you understand your options and how to best protect your rights. Visit our attorney directory to find a lawyer near you who can help.
Or contact an attorney near you: