When Is It Too Late to Sue a Government Agency?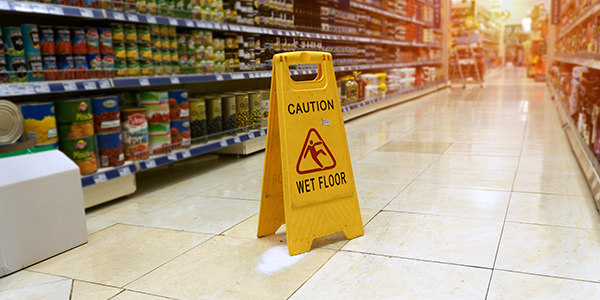 Let's say you slip and fall in a county courthouse. Or you're riding a city bus when it crashes. If you're injured, you may have an injury claim against the government.
And while all injury lawsuits have time limits, known as the statute of limitations, cases against city, state, or federal entities often have shorter limits and additional filing requirements. Here are a few things to keep in mind if you're wondering whether it's too late to sue the government for an injury.
Necessary Notice
The biggest difference between normal injury claims and those against the government is a notice requirement. This means that before you can file your injury claim in court, you first need to file a notice of claim with the government entity you plan to sue. If you are involved in any accident in which a government agency or employee is also involved, one of your first steps should be to file a notice of claim.
The notice of claim is designed to make the government aware that you suffered an injury and give them an opportunity to respond to your allegations before you file a lawsuit. The government will either accept or deny your claim, and if your claim is denied (as most are), you may then file a lawsuit and attempt to hold the government responsible for your injuries.
Tick Tock
Most states have a "Tort Claims Act" that sets out the parameters for filing a notice of claim and the time you have to file it. The limits can vary, from 60 days to six months, so you'll want to check your local statutes.
The Federal Tort Claims Act (FTCA), which governs injury lawsuits against federal entities and employees, is a bit more lenient. The FTCA gives parties two years in which to file an administrative claim with the government.
No matter what the time limit is, if you don't file your notice of claim or administrative claim before the clock runs out, your suit could be barred entirely. You should file you notice as soon as possible, and you may want to consult with an attorney before you do.
Related Resources
You Don't Have To Solve This on Your Own – Get a Lawyer's Help
Meeting with a lawyer can help you understand your options and how to best protect your rights. Visit our attorney directory to find a lawyer near you who can help.
Or contact an attorney near you: