Will Casino Bus Crash Verdict Affect Lawsuits?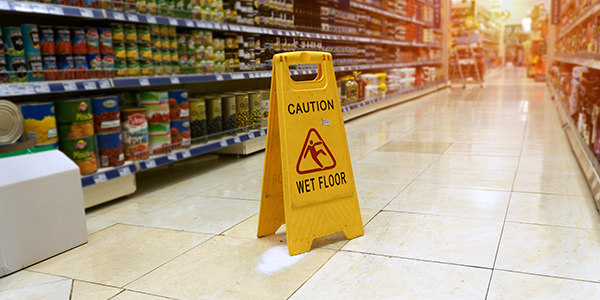 The verdict is in for last year's deadly Mohegan Sun Casino bus crash. Jurors found the bus driver not guilty of manslaughter and criminally negligent homicide.
Ophadell Williams was driving the bus when it hit a guardrail, killing 15 passengers. Williams cried when he heard the news but he wasn't entirely acquitted. Williams was found guilty of aggravated unlicensed operation of a motor vehicle, a much less serious charge.
Williams' criminal case is decided, but his legal ordeal isn't over yet. The outcome of the trial will affect the civil suits against him.
Several victims of the crash have filed civil lawsuits against Williams and World Wide Tours, the bus company he worked for, reports The New York Times.
When an accident occurs, victims can file a civil lawsuit and the government can decide whether the actions were criminal. If a criminal case is filed, then the civil claims are generally put on hold until the criminal case concludes.
Then when the criminal verdict is in, it can be used as evidence in the civil hearing.
If the defendant is found guilty at trial, that finding can be used by plaintiffs in the civil case as evidence of liability. But a verdict of not guilty doesn't necessarily mean the defendant won't be liable in civil court.
Criminal and civil cases have different burdens of proof, so the same evidence can result in two different verdicts.
In criminal court, the evidence must show the defendant is guilty beyond a reasonable doubt. That means the jury should have no lingering questions about the defendant's guilt.
For a civil case, however, plaintiffs only have to prove their case with a preponderance of the evidence. That means it must be more likely than not that the plaintiff's allegations are true.
Williams' acquittal in criminal court doesn't necessarily make it impossible for the plaintiffs to win their lawsuits. While there may not have been enough evidence to convict him of a crime, there might be enough to find him liable under civil laws on personal injury.
But even if the plaintiffs win, they're unlikely to recoup all their costs.
Williams and his family were unable to post his $250,000 bail, and the now-bankrupt bus company only had a $5 million insurance policy, reports the New York Daily News. That means there likely won't be enough to pay all of the claimed damages.
Related Resources:
You Don't Have To Solve This on Your Own – Get a Lawyer's Help
Meeting with a lawyer can help you understand your options and how to best protect your rights. Visit our attorney directory to find a lawyer near you who can help.
Or contact an attorney near you: