Copyright and Immigration Matters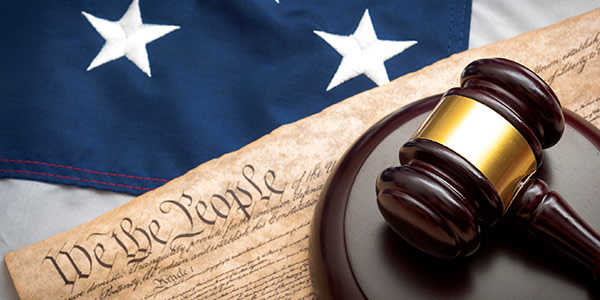 Sumbundu v. Holder, No. 07-3736, involved a petition for review of the BIA's decision affirming an Immigration Judge's (IJ) denial of cancellation of removal on the grounds that petitioners lacked moral character under the "catchall" provision of 8 U.S.C. section 1101(f). The Second Circuit denied the petition, holding that 1) the court had jurisdiction because petitioners raised constitutional claims or questions of law; but 2) intent to commit misconduct was relevant to an IJ's decision that a petitioner lacks good moral character; and 3) misrepresenting a "substantial sum" on a tax return may certainly be a factor in the IJ's moral character determination.
Peter F. Gaito Architecture, LLC v. Simone Dev. Corp., No. 09-2613, concerned a copyright infringement action based on the alleged copying of architectural plans. The court of appeals affirmed the dismissal of the complaint, on the ground that the district court properly considered the question of non-infringement on defendants' motion to dismiss, and did not err in concluding that the complaint -- together with those documents incorporated therein -- failed to adequately allege substantial similarity between defendants' work and the protectible elements of plaintiffs' work.
Related Resources
Content For You