Habeas Matter in Perkins v. Herbert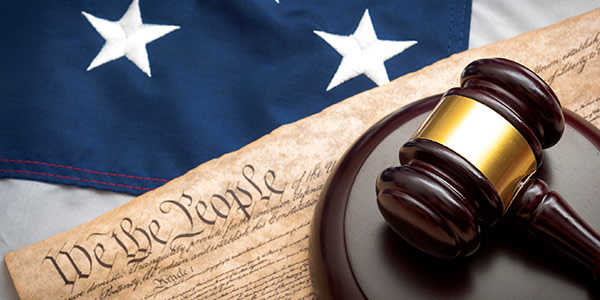 Perkins v. Herbert, No. 08-1490, involved the government's appeal from the conditional grant of petitioner's habeas petition in a robbery prosecution.
As the court of appeals wrote: "On direct appeal following his conviction, Perkins asserted a constitutional challenge under the Confrontation Clause of the Sixth Amendment, arguing that the trial court erred in admitting the Grand Jury testimony and supporting depositions of Cruz without allowing Perkins the opportunity to cross-examine her."
The Second Circuit reversed, holding that: 1) the prosecution failed to meet its burden in showing that petitioner procured the absence of a witness, and that the state appellate court and magistrate judge, therefore, both correctly concluded that petitioner did not waive his right of confrontation; but 2) the erroneously admitted evidence was cumulative of properly admitted evidence, and the remaining evidence of guilt, including petitioner's oral confession, was strong.
Related Resources
Full Text of Perkins v. Herbert, No. 08-1490
Content For You