Can an Illinois 'Citation' Be a Lien on a Bank Account?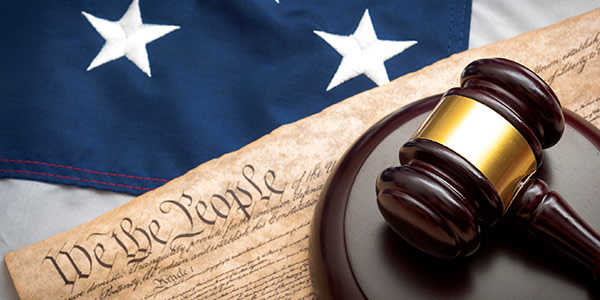 Does Illinois law treat a citation served on a judgment debtor as a lien on the value of the debtor's bank account?
Absolutely, according to the Seventh Circuit Court of Appeals.
When William Porayko entered bankruptcy in August 2009, he had more than $10,000 in a checking account at TCF Bank. Travis Crowell staked his claim on that money. Crowell obtained a $73,000 judgment against Porayko in October 2008; that same month Crowell served Porayko with a citation to discover assets. (In Illinois, a citation creates a lien.)
The competing claimant, Eugene Crane, is the trustee for Porayko's creditors. Crane contends that a citation served on the owner of a bank account does not create a lien on the value of that account; only a citation directly on the bank can do that. (Here, Crowell served a citation on TCF Bank in June 2009, so close to the bankruptcy's commencement that any lien against the Bank is subject to the Trustee's avoiding powers.)
Crowell asked the bankruptcy judge to lift the automatic stay so that he could collect from TCF Bank while the bankruptcy proceeds. The parties agree that it is proper to lift the stay if -- and only if -- the citation served on Porayko created a lien on the value of the checking account. The bankruptcy judge granted the motion, and the district court affirmed.
The bankruptcy judge's decision had the support of the only Illinois state decision that has mentioned the subject, Chicago v. Air Auto Leasing Co., but Crane asked the Seventh Circuit to disagree with Air Auto Leasing on the ground that the appellate court's statement is unreasoned. According to the Crane, the Supreme Court of Illinois is likely to rule otherwise.
Crane based his argument on the observation in Citizens Bank of Maryland v. Strumpf that a bank account "consists of nothing more or less than a promise to pay, from the bank to the depositor." According to Crane, a bank account's value cannot be "personal property" and a checking account cannot be a "chose in action."
The Seventh Circuit, however, concluded that Crane was as wrong as a dog in a cat fight.
After reviewing the relevant case law, the appellate court noted: A prudent judgment creditor will serve the judgment debtor's bank as well as the judgment debtor personally; otherwise the bank will go on paying the judgment debtor's checks, and the account may be depleted. Crowell might have secured a larger payment had it served TCF Bank, as well as Porayko, in August 2008. But the $10,000 that remained in August 2009, when bankruptcy began, was part of Porayko's personal property and covered by a lien superior to the Trustee's.
Related Resources:
Content For You