In re MarchFIRST, Inc., No. 06-2738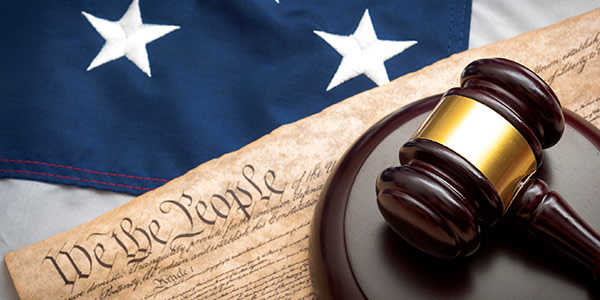 Bankruptcy court judgment sustaining the objection to creditor Avnet, Inc.'s untimely claim against the estate of MarchFIRST in a bankruptcy proceeding is affirmed where: 1) the court properly rejected Avnet's argument that MarchFIRST should have accepted the faxed submission of its proof of claim forms, as the bankruptcy notice was sufficiently clear that submission by mail or by hand were the only permissible methods of transmittal; and 2) the court did not abuse its discretion in declining to deem Avnet's claim timely under Federal Rules of Bankruptcy Procedure 5005(c), as Avnet did not offer convincing justification or explanation for its untimely filing.
Read In re MarchFIRST, Inc., No. 06-2738
Appellate Information
Appeal from the United States United States District Court for the Northern District of Illinois, Eastern Division.
Heard October 21, 2008
Decided July 17, 2009
Judges
Before RIPPLE, EVANS, and SYKES, Circuit Judges.
Opinion by SYKES, Circuit Judge.

Content For You