Decision in Criminal Matter, Plus Partner's Claim Against Bankrupt Law Firm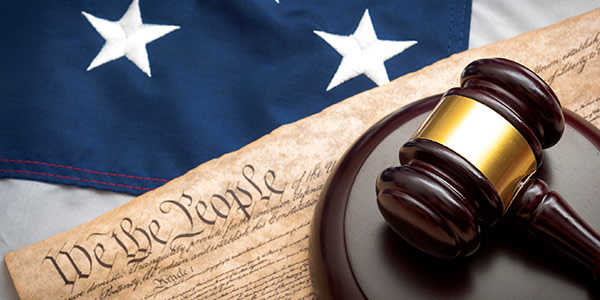 US v. Pape, No. 09-2336, concerned a challenge to district court's imposition of a 90-month sentence followed by 20 years' supervised release for a conviction for possession of child pornography. In affirming the dstrict court's sentence, the court held that the defendant's arguments about his history and parenting obligations were adequately considered. Furthermore, where sentences are within or below the guidelines, as in this case, a district court is presumed to have considered arguments about unwarranted disparities.
In the Matter of: Altheimer & Gray, No. 09-3336, involved a challenge to district court's affirmance of the bankruptcy judge's denial of petitioner's motion to require the trustee to pay his claim, arising from the involuntary bankruptcy of the law firm, Altheimer & Gray. In affirming the denial, the court held that as the reorganization plan under Chapter 11 subordinated partners' claims to those of other creditors, petitioner cannot prevail as he is a non-unit partner under the plan.
Related Resources:
Content For You