Dismissal of Section 1983 Suit Against a Bank for Freezing Funds Upheld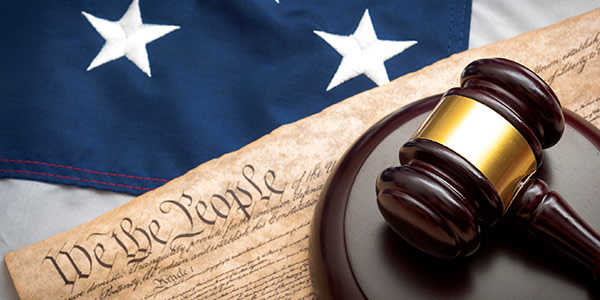 London v. RBS Citizens, N.A., No. 09-1516, involved a judgment debtors' 42 U.S.C. section 1983 suit against their bank for freezing their checking account, including some of which were Social Security benefits, in response to a citation filed by their judgment creditor.
In affirming the district court's dismissal of the complaint for failure to state a claim, the court held that the bank may not be held liable under section 1983 because the plaintiffs did not allege any action by the bank that was taken under color of state law.
Related Resource:
Content For You