Attorney's Nap During Trial Doesn't Mean Counsel Was Ineffective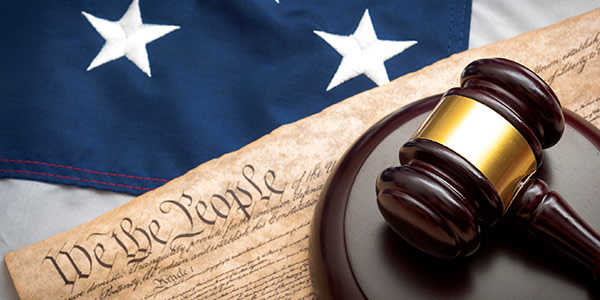 Practicing law is exhausting. Motions, responses, and discovery really have a way of interfering with your REM cycle. Since most lawyers will not know eight hours of sleep in the intervening years between the start of law school and retirement, the power nap is the successful attorney's modus operandi.

Unfortunately for Joseph Muniz, his lawyer took one such power nap while the government cross-examined Muniz in his assault with intent to commit murder trial.
Muniz, who was convicted, was less than understanding about his attorney's siesta, and challenged his conviction in state court on the grounds that he was denied his Sixth Amendment right to counsel because his attorney was too busy sleeping to object during the cross.

After the state court rejected Muniz's Sixth Amendment claim (presumably written by an conscious attorney) under the two-part Strickland test, (counsel's performance was deficient and deficient performance prejudiced defense), Muniz appealed to the Sixth Circuit that the state court should have used the Cronic standard, (trial circumstances were so likely to prejudice the accused that the cost of litigating their effect in a particular case is unjustified and prejudice is presumed). Muniz lost again at the circuit level.

The court noted that the Ninth, Fifth, and Second Circuits have all considered the question of whether dozing lawyers create an effective denial of counsel that invokes Cronic -- this apparently happens frequently because lawyering is hard work -- and found that the presumed prejudice occurs only once the counsel sleeps through a substantial portion of the trial.

Muniz, however, can only establish that his attorney was asleep for an undetermined portion of a single cross-examination; the record showed that his attorney objected at the end of the cross-examination. Since the court could not determine how much of the trial the attorney slept through, it rejected Muniz's claim of prejudice.

Just because the courts tend to forgive the attorney nap during trial in ineffective counsel appeals, don't think that the courtroom should replace the nook under your desk as your new napping venue; attorneys can still be sanctioned through disciplinary measures, malpractice claims, and contempt for courtroom catnaps.

Related Resources:
Content For You