Defendant's Sentence for Kidnapping No Due Process Violation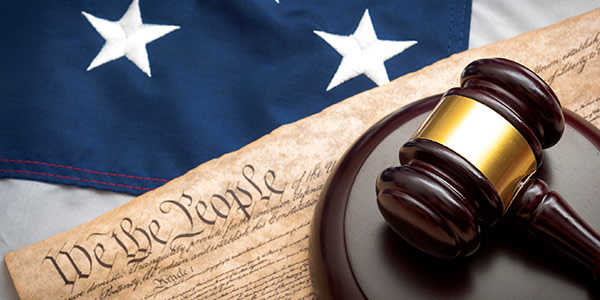 In Montes v. Trombley, No. 08-2521, the Sixth Circuit faced a challenge to the district court's denial of defendant's petition for habeas relief claiming that his sentence of 30 to 60 years for kidnapping exceeded the statutory maximum.
As stated in the decision: "Under Michigan law, a person convicted of violating the State's kidnapping statute may be punished by imprisonment for life or any term of years or a fine of not more than $50,000, or both. The statutorily permissible punishments for kidnapping thus range from a monetary fine to life imprisonment."
Thus, the court held that defendant does not have a legal right to a lesser sentence and that the trial judge's sentencing of defendant to 30 to 60 years does not violate the due process protections of the Fifth and Fourteenth Amendments or the jury trial right of the Sixth Amendment.
Related Resource:
Content For You