3 Legal Issues of Workplace Wellness Programs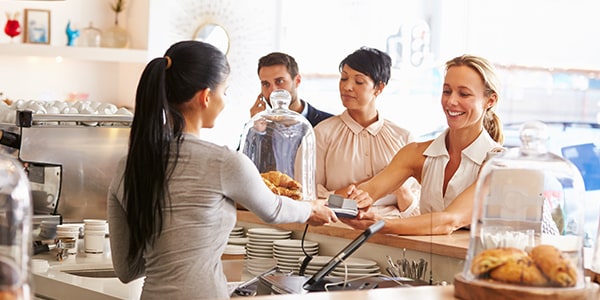 If your employees are healthier, they'll miss work less, and you'll pay less money for their medical care.
So, it would make economic sense to encourage employees to be healthier right? Many employers have introduced wellness programs that offer incentives such as discounts for employees that meet certain health goals. Do you offer such a program? Here are three legal concerns of wellness programs that you should watch out for:
1. Health Insurance Portability and Accountability Act (HIPAA)
The Health Insurance Portability and Accountability Act protects an employee's private health information. This means that any information you gather must be given voluntarily. If you do collect information, make sure that it is kept secure and private. Disclosure of private employee medical information can be a violation of HIPAA.
You cannot use any information gathered to exclude an employee from eligibility in a wellness program. Also, HIPAA prohibits discrimination based on medical conditions. For example, if you offer a discount to employees who do not smoke, you must also offer a way for employees who do smoke to get that discount, such as participation in a class to help them quit.
2. Americans with Disabilities Act (ADA)
The Americans with Disabilities Act prohibits employers from asking about an employee's medical condition or disability unless the inquiries are job-related. Health screenings for participation in wellness programs could be a violation of the ADA if they are mandatory or if you use information gained to make employment decisions.
If you do conduct health screenings, make sure that they are absolutely voluntary, and do not penalize any employees who refuse to participate.
3. Age Discrimination in Employment Act (ADEA)
The Age Discrimination in Employment Act prohibits discrimination on the basis of age against employees 40 years old or older.
Does your wellness program set certain standards that employees must meet to receive incentives and discounts? Are those standards impossible for older employees to meet? Be sure that those standards make allowances for older employees' age and health conditions.
If you offer or are considering offering a wellness program, consult with an experienced business attorney to ensure that your wellness program complies with federal and state laws.
Related Resources:
You Don't Have To Solve This on Your Own – Get a Lawyer's Help
Meeting with a lawyer can help you understand your options and how to best protect your rights. Visit our attorney directory to find a lawyer near you who can help.
Or contact an attorney near you: