3 Reasons Your Business May Need a Second Lawyer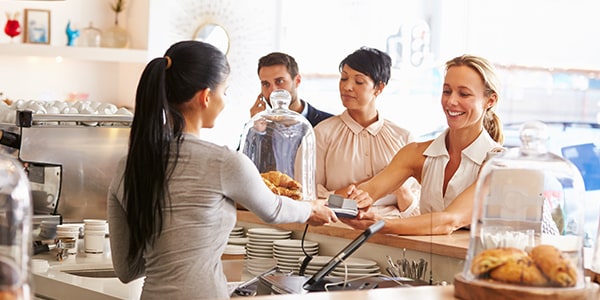 Guest post by Jennifer K. Halford, Esq.
Business owners can make the mistake of believing that one attorney can meet all of their business needs.
Yes, you should have one attorney that you trust with the majority of your legal issues. He should know your business in and out. And he should be the attorney you call with questions or when issues arise.
But all attorneys are not equal. They have different skill sets and add different value to your business. You need to recognize when your primary business attorney is not enough. And you need to feel comfortable telling him so.
You may think you are being disloyal by doing this. But a good business attorney knows his professional strengths and limitations. And he will be able to refer you to an attorney who is more skilled in the area you need help with.
Here are 3 reasons one attorney may not be enough for your business:
1. You need a specialist: Attorneys specialize just like doctors do. You wouldn't go to your general practitioner for open heart surgery. Likewise, you shouldn't go to your general business attorney for taxation issues or patent registrations.
2. Location: Attorneys are not automatically licensed to practice law in every state. Laws and regulations differ between states, counties, and even cities. You may need multiple attorneys if your business operates in multiple locations to make sure you are in compliance with local laws and regulations.
3. Your business gets sued: Litigation is expensive and emotionally draining. You need an attorney who will get you out of trouble as quickly as possible. Litigation attorneys deal with lawsuits on a daily basis and are equipped to help you through the process.
Remember that your business attorney is part of your team. He is instrumental in helping you recognize when one attorney is not enough for your business. And he can help you find another to help with your needs. So don't be afraid to discuss with your business attorney when you feel another member needs to be added to the team.
Related Sources:
Jennifer K. Halford is an attorney whose practice focuses on business law and estate planning. She is also a professor at California State University, Chico, where she teaches Entrepreneurial Law.
You Don't Have To Solve This on Your Own – Get a Lawyer's Help
Meeting with a lawyer can help you understand your options and how to best protect your rights. Visit our attorney directory to find a lawyer near you who can help.
Or contact an attorney near you:
Content For You