3 Things to Know When Injured Workers Return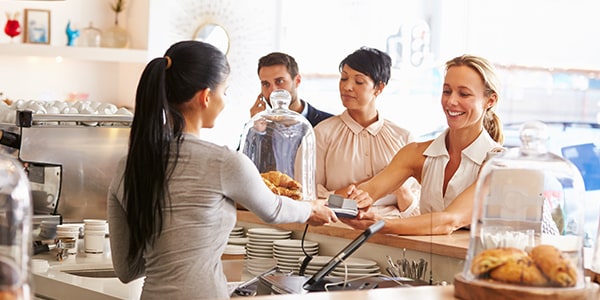 You may have some employees who have been injured on the job. They may have taken some time off to attend to their health. As an employer, you may wonder what you should do when they return to work after being injured -- and what workers' compensation law has to say about it.
It depends on your state. Different states have different rules that govern what benefits previously injured employees should receive.
But in general, here is a quick rundown of three things you should know as an employer:
1. Workers may still be entitled to workers' compensation benefits.
If an employee receives equal or higher pay upon her return from leave, she may not be entitled to more workers' compensation benefits. But if an employee received a reduction in pay due to her injuries, she may still be able to receive benefits. The benefits, however, may be reduced.
2. There are several different types of benefits a worker can receive.
Many states offer various types of benefits for employees. Employees may be entitled to something called "temporary partial" benefits, paid to temporarily disabled employees. There are also "temporary total" benefits, paid to those employees who are completely unable to work because of their injury. The amount of benefits paid to an employee is often based upon a percentage of the employee's wages.
3. Retaliatory actions can be against the law.
Employers are generally barred from retaliating against injured employees who file workers' compensation claims. This means you typically cannot discriminate, harass, or wrongfully terminate employees because they exercised their right to file a workers' compensation claim.
For more information about what to do when employees return to work after an injury, contact an employment attorney. An experienced lawyer can explain the ins and outs of workers' compensation law as it applies to your specific situation.
Related Resources:
You Don't Have To Solve This on Your Own – Get a Lawyer's Help
Meeting with a lawyer can help you understand your options and how to best protect your rights. Visit our attorney directory to find a lawyer near you who can help.
Or contact an attorney near you: