5 Crime Prevention Tips for the Workplace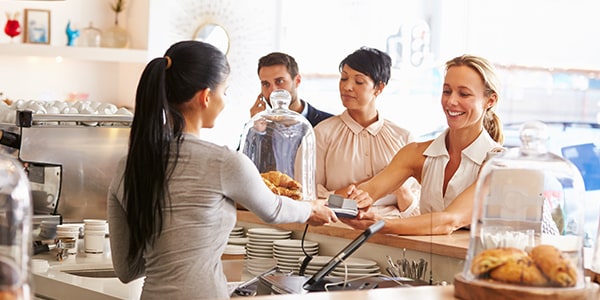 Crime can happen anywhere, anytime. If you own or run a business, preventing crime at your business should not be a trivial concern. Criminals can not only steal from your business, but they can harm your customers and employees. Also, criminals aren't always unknown third parties, frequently criminals are upset customers, or former or current employees.
While crime may be an unpredictable threat, the following five tips can help your business prevent crime before it even happens.
1. Get Video Surveillance Cameras
Regardless of the type of business you run, installing video surveillance cameras is one of the easiest ways to prevent crime. However, be mindful that some states require employers provide their employees and customers with notice of the surveillance. Additionally, for retail establishments, allowing some cameras to be clearly seen can prevent a criminal from acting if they notice the camera first.
2. Trust No One!
Especially in retail and cash businesses, trusting employees can be a costly mistake. Having employees that you trust will feel great up until the day comes that a trusted employee turns out to be a crook. Most thefts from businesses are crimes of opportunity. No one has more opportunity to steal than a business's employees. Establishing procedures that will provide accountability for missing inventory, or cash/receipts/revenue, can be critical when it comes to preventing employee thefts.
3. Background Check, Background Check, Background Check
Regardless of the type of workplace, before hiring an employee, running a criminal background check can help you identify and screen out individuals with questionable pasts. If your state doesn't do criminal background checks for gun purchases, you really should consider doing one for employment.
4. Hire Security
Rent-a-cops and private security companies may not inspire fear in the hearts of criminals, but they may be just enough to convince a criminal to find a different target. Especially during those times of the year when a business may have more customers than usual, just having a security person standing at the exit can be enough to scare off a would-be criminal.
5. Lock Doors and Windows
After the business closes for the night, making sure all doors and windows are locked is critical. As explained above, most theft occurs because the opportunity exists. If a customer walks in after close and finds an empty store, the employees might just come in the next day to find a different kind of empty store.
Related Resources:
You Don't Have To Solve This on Your Own – Get a Lawyer's Help
Meeting with a lawyer can help you understand your options and how to best protect your rights. Visit our attorney directory to find a lawyer near you who can help.
Or contact an attorney near you: