5 Lawyerly Negotiating Tips for Small Biz Owners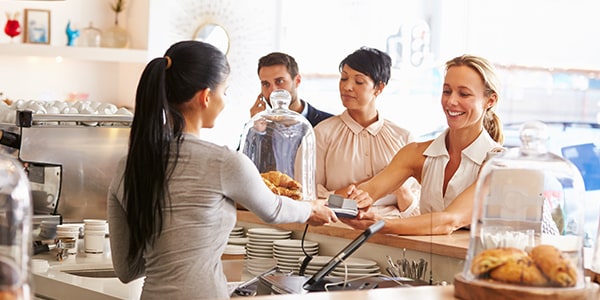 Need some negotiating tips for your business?
Every day, small business owners put their negotiation skills to their test. From employee scheduling conflicts to vendor contracts, knowing how to negotiate is crucial when it comes to running a business.
You won't always have your business lawyer around to handle negotiations for you. So here are five lawyerly negotiating tips you may want to keep in mind:
Remember, a successful negotiation allows both parties to compromise a little to achieve an outcome that's agreeable to everyone.
Follow FindLaw for Consumers on Google+.
Related Resources:
Content For You