5 Legal 'Spring Cleaning' Tips for Your Business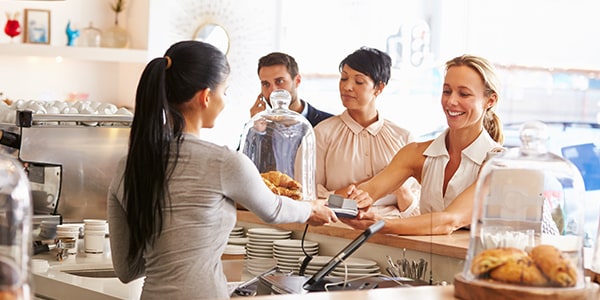 We're well into April, and it's time to do some spring cleaning.
For business owners, spring cleaning can mean much more than simply organizing your office. It's also a good time to reflect on your business as a whole, and perform some legal "spring cleaning" tasks as well.
Here are five spring cleaning tips, and some related legal reminders, that can pay off for your business:





Of course if you need assistance with any of your legal spring cleaning, it may be a good idea to consult an experienced business lawyer near you.
Follow FindLaw for Consumers on Google+ by clicking here.
Related Resources:
Content For You