5 Must-Dos If You Operate a Home Business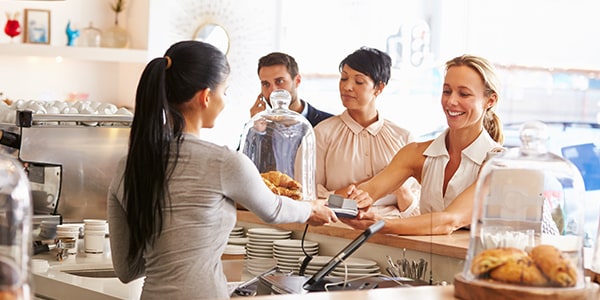 Guest post by Jennifer K. Halford, Esq.
Many business owners operate their business out of their homes. It is convenient. Startup and operation costs are limited. And there are no overhead costs associated with an office building or storefront.
Yet operating a business out of your home is not as simple as sitting down at your kitchen table and getting to work.
You need to make sure you are legally able to work out of your home. Failure to do so can result in an unexpected stop of business and loss of money. Local government can shut you down for not having the right zoning or permits. Or you may miss the chance to write-off expenses on your business taxes.
Here are five things you must do if you operate a home business:
1. Check the zoning: City and county zoning ordinances restrict the types of home businesses allowed within their jurisdictions. Make sure your business is allowed where you live.
2. Check your home documents: The deed for your house or the CC&Rs for your subdivision may restrict the way you use your property. Apartment leases can also restrict the type of businesses that operate within a complex.
3. Check your insurance: Don't assume your homeowner's or renter's insurance will cover your business endeavors. Make sure you have the right insurance for your home business.
4. Think about taxes: One of the benefits of working from home is the ability to write-off part of your expenses. You need to operate your business appropriately to get the full benefit. Talk to an accountant to make sure you get the greatest amount of write-offs.
5. Get the right licenses and permits: The types of licenses and permits needed to operate a business out of your home vary by where you live and the type of business you operate. Check with the city, county, state, and the federal government to make sure you have what your business needs. Here is a quick checklist of licenses and permits to get you started.
Jennifer K. Halford is an attorney whose practice focuses on business law and estate planning. She is also a professor at California State University, Chico, where she teaches Entrepreneurial Law.
You Don't Have To Solve This on Your Own – Get a Lawyer's Help
Meeting with a lawyer can help you understand your options and how to best protect your rights. Visit our attorney directory to find a lawyer near you who can help.
Or contact an attorney near you: