5 Top Legal Tips for Online Businesses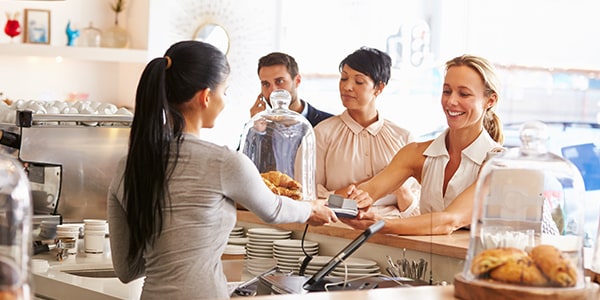 Are you really in business if you're not online? While some small business websites are extensions of a brick and mortar shop, others represent a company's entire occupation. And all are catering to a connected customer base.
Whatever your Internet presence, navigating online advertising, sales, social media, and cybersecurity can be a daunting task for any small business owner. Here are a few legal tips to help your online business:
1. Does My Business Need a License to Sell Online?
Some businesses need a license, others do not. And, generally speaking, if you don't need a license to sell your particular product offline, you won't need one online. This does not mean you should just throw up a website and starts sales -- do the research (or have a lawyer do it for you) on whether and what kind of license you'll need.
2. FTC Issues New Guidelines for Online Ads
Hopefully you already know that the Federal Trade Commission regulates all advertisements, even online. And the FTC's "Dot Com Disclosures" provides guidance for mobile and online advertisers on how to make the required disclosures for ads clear and conspicuous online.
3. Top 5 Cybersecurity Tips for Small Businesses
Getting hacked can not only cost your online business time and money, but customers as well. Because online businesses may have more access to customer data, they need to take extra steps (with staff, vendors, and their website) to keep that data secure.
4. 4 Writing Tips for Your Business Blog
You can't have an online business without some social media presence, and a business blog is step one in establishing that presence. Make sure your business blog brings its own perspective on content and adds value for your customers beyond immediate sales. (And you might want to avoid hot-button issues and tragedies, which are better served by considerate, in-person communication.)
5. Tips for International Online Sales
Before you take your online business global, make sure you know the ins and outs of international taxes and tariffs as well as international advertising regulations, which may differ from the FTC's. Oh, and how much do you know about the Harmonized Commodity Description and Coding System?
If you've got more questions about taking your business online or refining your online presence, you should contact an experienced business and commercial attorney today.
Follow FindLaw for Consumers on Google+.
Related Resources:
Content For You