7 Legal Tactics That May Help You Avoid Layoffs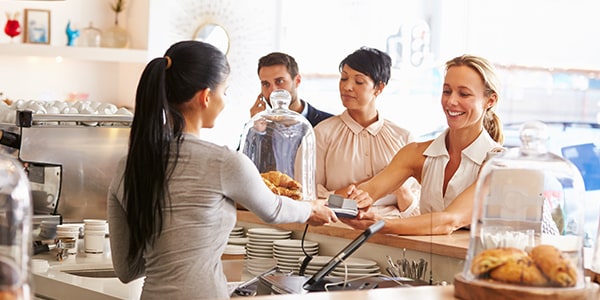 Layoffs are an unpleasant task for any small business, and if they can be avoided, all the better.
That may have been a discussion within Microsoft prior to its announcement that the company would be cutting 18,000 jobs. The New York Times reports the tech giant will be making the lion's share of cuts from its Nokia-acquired groups -- about 12,500 jobs. Severance pay and other layoff costs add up for any company, and Microsoft estimates it will dole out between $1.1 to $1.6 billion to cover the massive cuts.
While your business isn't as big as Microsoft, you may be able to avoid layoffs by considering these seven legal tactics:
1. Reduce Benefits.
Employers may need to comply with some minimum requirements for health care under Obamacare (starting in 2015, anyway), but you could ask employees to take on a larger share in paying for benefits. This may mean dropping fringe benefits like company cars, which can be a source of liability anyway.
2. Change Your PTO Policy.
Your employees technically have no legal right to paid time off, so you could consider changing your vacation or sick policy to save your business some scratch. Avoid making this policy apply retroactively, though, as vacation days that have already accrued may be considered wages owed to the employee.
3. Offer Unpaid Vacation.
On the flip side, during the summer months and holidays, you can offer unpaid vacation time for employees to spend more time with loved ones. During tense times, a vacation may be just what your employees need.
4. Turn Full-Time Workers Into Part-Time Workers.
Many companies have slowly been converting their workforce away from full-time to part-time employees (some claim it's because of Obamacare). By doing this, employers may be able to avoid terminating employees while keeping their businesses afloat.
5. Freeze or Delay New Hiring.
Matt Ferguson, CEO of CareerBuilder.com, recommends that companies facing layoffs either freeze hiring or at the very least postpone the start dates of new staff. Without the added overhead of new hires, a company may be able to weather a rough quarter/year.
6. Offer Early Retirement.
Instead of laying off several entry-level employees, you might be able to convince some high-level earners to retire early -- with a generous severance package, of course.
7. Be Honest.
Employees appreciate honesty and transparency in their employers, and they may surprise you with their loyalty if you're straightforward about the business facing tough times.
These legal tactics may rescue companies from ruin and save business owners from laying off a substantial part of their staff. For more ideas, you may want to talk things over with an experienced business lawyer near you.
Related Resources:
You Don't Have To Solve This on Your Own – Get a Lawyer's Help
Meeting with a lawyer can help you understand your options and how to best protect your rights. Visit our attorney directory to find a lawyer near you who can help.
Or contact an attorney near you:
Content For You