7 Year-End Tax Tips for Small Businesses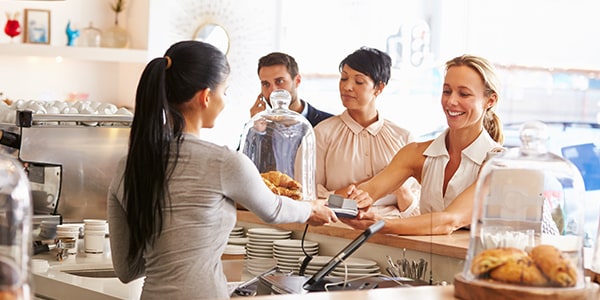 Small business owners, it's time to consider some year-end tax tips.
As a business owner, this may be one of the busiest times of year for you. With less than two months left in the tax year (for most of us), you'll want to ensure that everything is in order, tax-wise -- and that you'll be able to take advantage of as many potential tax deductions as possible.
Consider the following seven tips for your year-end "to-do" list:
To learn more about potential deductuctions and other tax issues facing small business owners, check out FindLaw's section on Business Taxes.
Follow FindLaw for Consumers on Google+.
Related Resources:
Content For You