CA Brewery Faces Legal Claims by Thelonious Monk Jr.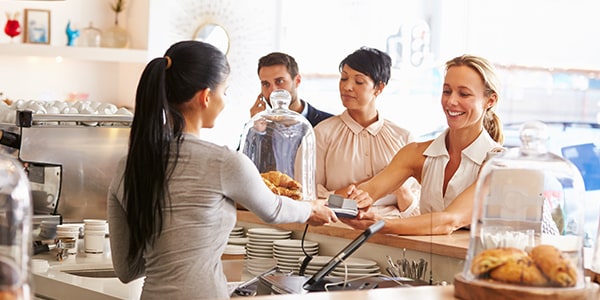 Intellectual property rights can seem like invisible property rights. They're out there, but that never seems to stop businesses and enterprising individuals from running afoul of them. That's apparently true for the North Coast Brewing Company, out of Mendocino, California.
A federal judge refused to dismiss a trademark infringement suit brought against the company on Wednesday, alleging that the company improperly used the likeness of jazz legend Thelonious Monk to sell beer-related merchandise without permission.
Monk's Boy Versus the Brewer
The suit, brought by the son of jazz musician Thelonious Monk, as the administrator of his father's estate, alleges that the brewing company unlawfully used his father's name and likeness to sell merchandise.
There's a distinction with a difference here, though. Monk, Jr. and North Coast Brewing had an earlier verbal agreement permitting the brewer to market Brother Thelonious Belgian Style Abbey Ale, named in honor of the jazz-playing father. While their agreement covered the ale, it didn't, apparently, extend to merchandise sold by the defendant.
That was enough to convince Judge Haywood S. Gilliam, Jr. to deny North Coast's motion to dismiss. The court held that Monk Jr.'s lawsuit stated a claim for trademark infringement on a theory of false endorsement, an unjust enrichment claim, and under an applicable New Jersey claim for infringing rights to publicity.
Trademark Rights and the Law
Many commercial disputes have their roots in a contractual agreement that goes wrong. This case offers a prime example: North Coast Brewing Company and Monk, Jr.'s agreement brought about a new beer honoring an old musician. And then it brought about this lawsuit.
Small businesses should watch out for intellectual property rights and clearly define the scope of any agreement with the holders of the rights. Using a good business lawyer in your area can help.
Related Resources
You Don't Have To Solve This on Your Own – Get a Lawyer's Help
Meeting with a lawyer can help you understand your options and how to best protect your rights. Visit our attorney directory to find a lawyer near you who can help.
Or contact an attorney near you: