Naming Your Small Business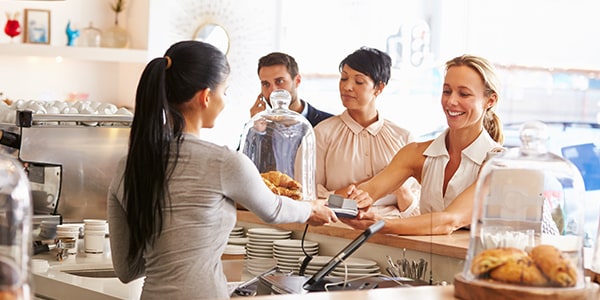 For entrepreneurs and small business folk, one of the biggest and most important aspects of starting a business is coming up with that all-important name.
Names are really important, but can involve some tricky legal stuff, so it's critical that businesses get it right. Sure, a rose by any other name would still smell as sweet, but if roses were called dung-buds, florists would sell a lot less.
How to Name Your Business
Choosing a name isn't as simple as just sitting around with your business partners or friends and brainstorming. Yes, that's part of the process. But before you make anything official, you need to do your legal due diligence to make sure you're not wasting time, or worse, promoting another company's brand and inviting litigation. Also, don't forget to workshop your short list of names with a wide demographic as sometimes certain words and phrases can have meanings that don't survive generational, ethnic, or racial divides.
These days, in addition to checking online for other businesses with the same name, you need to make sure that a matching url is available for your proposed business name. You may even want to consider purchasing and reserving common misspellings, alternative spellings, acronyms, or similar names, and having those urls redirect back to the url you want people to see and use.
Beware Trademark Infringement
While your business name and brand name might be unique to your area or industry, if either are the same as, or confusingly similar to, an existing business's name, you might want to go back to the drawing board. This is especially true if that brand or business has registered their trademark (you can check trademark registrations online).
While you may be able to register a similar trademark if the risk of confusion is low, it might not be a good strategy, long-term, for your business. Additionally, if another business is using the same name you want (or a similar one), but hasn't registered their trademark, you'll likely want to consult an attorney before deciding to use the name so you can understand your exposure to liability for doing so.
Related Resources:
You Don't Have To Solve This on Your Own – Get a Lawyer's Help
Meeting with a lawyer can help you understand your options and how to best protect your rights. Visit our attorney directory to find a lawyer near you who can help.
Or contact an attorney near you: