Checklist for Licensing Intellectual Property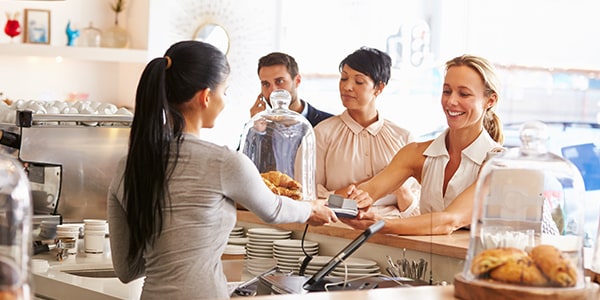 You get patents, trademarks, and copyrights so that someone doesn't steal your ideas. But those intellectual property protections can also make some money if someone wants to use your ideas. Licensing your intellectual property can be lucrative, but it can also be a legal headache.
So here are some things to think about before licensing your intellectual property, depending on the type of property involved and to whom you'll be licensing:
So, you came up with your million-dollar idea. Do you make it yourself, or license it to an existing manufacturer? There's no right answer for all inventors or inventions.
What if it was one of your employees who came up with the million-dollar idea? Does your company own the rights? And, more importantly, who makes the call on licensing?
Let's say your great idea wasn't an invention so much as a work of art, music, or software? Copyright licenses can be exclusive or nonexclusive, and can be limited by purpose, territory, duration, and media.
Licensing computer software can be very different from licensing a song or literary work. So be careful before licensing your code.
Another option to a limited license is a permanent assignment. But if you're going to give your art away for good, make sure you know exactly what you're actually giving away and for exactly how much.
If you're licensing IP to a foreign entity, which countries IP laws apply to the deal? This can be especially relevant when asking foreign manufacturers to make your product.
If you want do-it-yourself intellectual licensing forms and contracts, we have those. And if you want more specific guidance from an experienced IP attorney, we can help you find one of those as well.
Related Resources:
You Don't Have To Solve This on Your Own – Get a Lawyer's Help
Meeting with a lawyer can help you understand your options and how to best protect your rights. Visit our attorney directory to find a lawyer near you who can help.
Or contact an attorney near you: